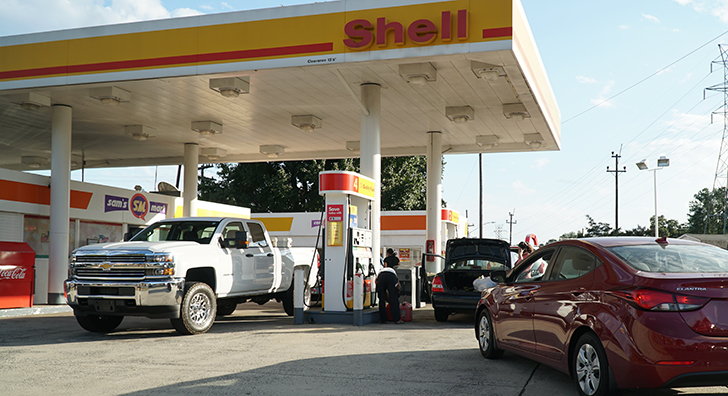 Gas prices around the country are now on their way to all-time highs as global political tensions mount and crude oil prices rise. Here in North Carolina, we are a few cents away from the highest prices we've seen in 4 years.
This past week, our average gas price increased 3 cents to $2.75 per gallon, which was a somewhat unexpected swing given a drop in gasoline demand around the country, according to AAA.
"The last quarter of the year has kicked off with gas prices that feel more like summer than fall," said Jeanette Casselano, AAA spokesperson, in a statement. "This time of year, motorists are accustomed to seeing prices drop steadily, but due to continued global supply and demand concerns, as well as very expensive summertime crude oil prices, motorists are not seeing relief at the pump."
The average gas price is the most expensive for the start of October since 2014, AAA said. National prices are now four cents higher than a month ago and 32 cents higher than a year earlier.
According to Alexa, the cheapest gas price in Charlotte is now $2.62 for Regular at the Shell (10000 N Tryon St). The cheapest gas price in the Charlotte region is $2.49 for Regular at Rock Hill's Lesslie Food Mart (2700 Lesslie Hwy).
Comments
comments