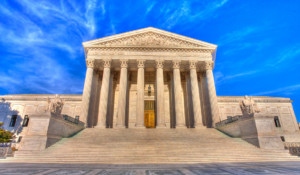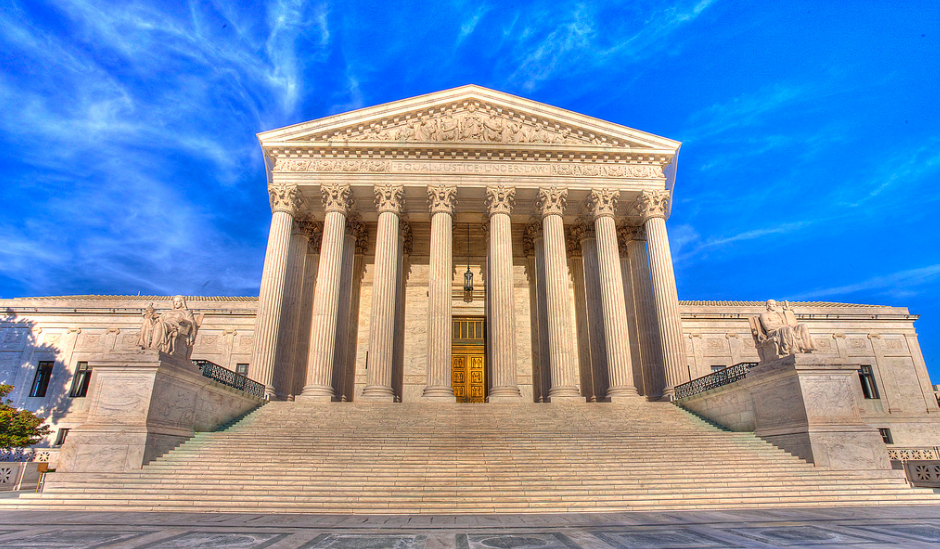 One of Charlotte's main congressman, representing North Carolina's 9th district, just gave a rather surprising response to Net Neutrality.
The FCC is expected to vote next week on a proposal that would repeal Net Neutrality laws and allow wireless companies to slow or block access to certain parts of the internet. Because of next week's ruling, many people are now writing into their congressmen to ask them to keep the law in place.
Reddit user pastastical just posted the response he received after he writing Charlotte's congressman about the upcoming Net Neutrality changes;
Thank you for contacting me regarding net neutrality and freedom of the Internet. Your opinions are invaluable to me, and I appreciate you taking the time to share them.
In 2002, the Federal Communications Commission (FCC) failed to classify cable internet providers as telecommunications services, and instead classified them as information services. The FCC tried to apply the rules to Verizon as though they were classified as telecommunication providers, and Verizon then took action filing a lawsuit.
On November 21, F.C.C. Chairman Ajit Pai announced a proposal to roll back the overreaching net neutrality regulations implemented by the Obama Administration. Chairman Pai's plan would require internet service providers to be more transparent in regard to their practices to ensure consumers have the ability to decide which internet service plan they would like to use as opposed to the government imposing an one­size fits all, central regulation on internet service providers. This proposal will be brought to a vote for approval by the full Commission on December 14th.
The internet as we know it has thrived without regulation and government involvement, and I will continue to stand in opposition against any regulations deterring a free market economy. This issue will continue to be debated in Congress and throughout the telecommunications industry. Should legislation dealing with net neutrality come to the House floor for a vote, I will be sure to keep your thoughts in mind.
Thanks again for contacting me. Your suggestions are always welcome, and I hope you will continue to share them. Serving as your Congressman is an honor, and if I may ever be of assistance, please do not hesitate to call.
Sincerely,
Robert Pittenger Member of Congress
RP/cc
Robert Pittenger (Republican) will be sworn into office on January 2013 for North Carolina's 9th congressional district;
According to Merriam-Webster Dictionary, net neutrality is "The idea, principle, or requirement that internet service providers should or must treat all internet data as the same regardless of its kind, source, or destination"
A group called 'Digital Charlotte' is actively fighting to keep the laws in place. On their website they talk about why the law is so important, quoting University of Texas professor Prabhudev Konana in saying;
"The cost to access content may go up on services like YouTube, Netflix and Amazon if service providers choose to charge for that traffic. Also, startups who cannot pay the new tolls may find access to their websites slowed down. Content could be censored on certain networks. And competing streaming services could be made slower."
If you'd like to make your voice heard about Net Neutrality, please reach out to one or more of the following;
Comments
comments