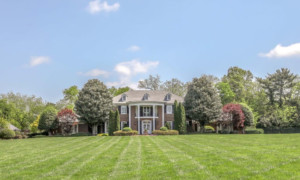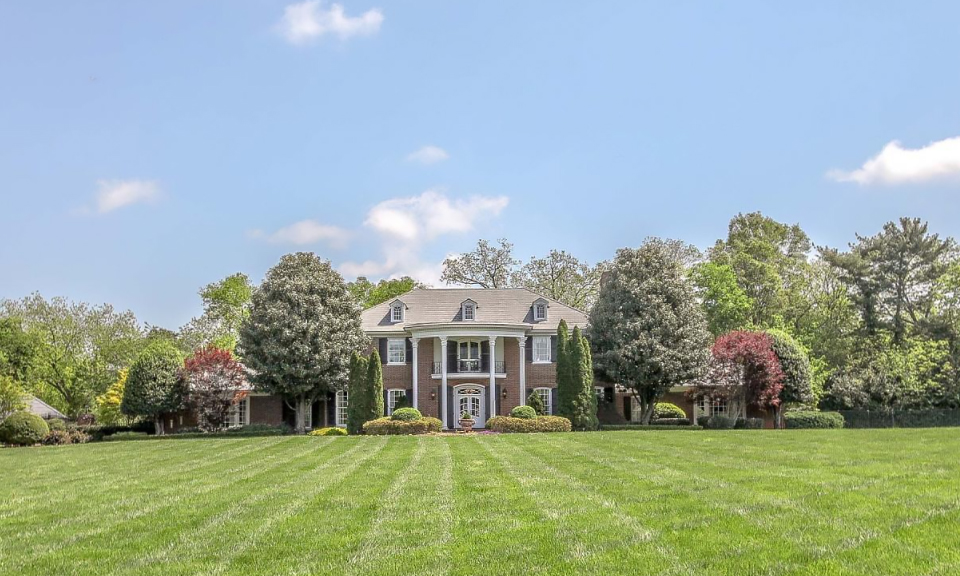 Charlotte City leaders are now in controversial talks about possibly removing single-family zoning throughout the Queen City.
The move would be primarily focused on addressing Charlotte's continued struggle with racial and economic segregation and our incredibly low upward mobility stats (a recent study ranked Charlotte 50 out of 50 for upward mobility in America).
Last year, Minneapolis became the first city in America to completely eliminate single-family zoning when the Minneapolis City Council voted to remove the restrictive zoning and allow duplexes and triplexes to be built on lots restricted to a single-occupant dwelling. Their primary reasoning for the change was to make it easier to build affordable, denser communities, while also helping to integrate neighborhoods that are still segregated as a result of discriminatory housing practices from decades past.
On the West Coast, the high-cost cities of Seattle and Portland are also now considering rezoning single-family lots or allowing up to 4-unit complexes in single-family neighborhoods. One Oregon lawmaker has even proposed allowing fourplexes on single-family lots in any city in the state that has over 10,000 residents.
In an interview with WFAE, Charlotte's planning director Taiwo Jaiyeoba, said that Charlotte is now hitting a "breaking point" similar to Minneapolis, with historically racist housing practices leading to record levels of wealth disparities almost entirely defined by zip codes.
"If you're born in a particular zip code where you don't have access to full-service grocery stores and don't have quality of schools or can't even access a medical facility, or have delayed fire and police response to issues — that was connected to the upward mobility issue for people," Jaiyeoba commented.
The localized single-family zoning policies from the 40s helped to solidify Charlotte's predominantly white and wealthy area known as "the wedge" (between I-77 and Independence), and concentrated areas of poverty in the area known as "the crescent," in the north and western part of our city.
Any final decision to eliminate or change single-family zoning regulations in Charlotte are likely years away.
What are your thoughts on single-family zoning? 
What do you think we can do to help improve upward mobility in Charlotte? 
Comments
comments