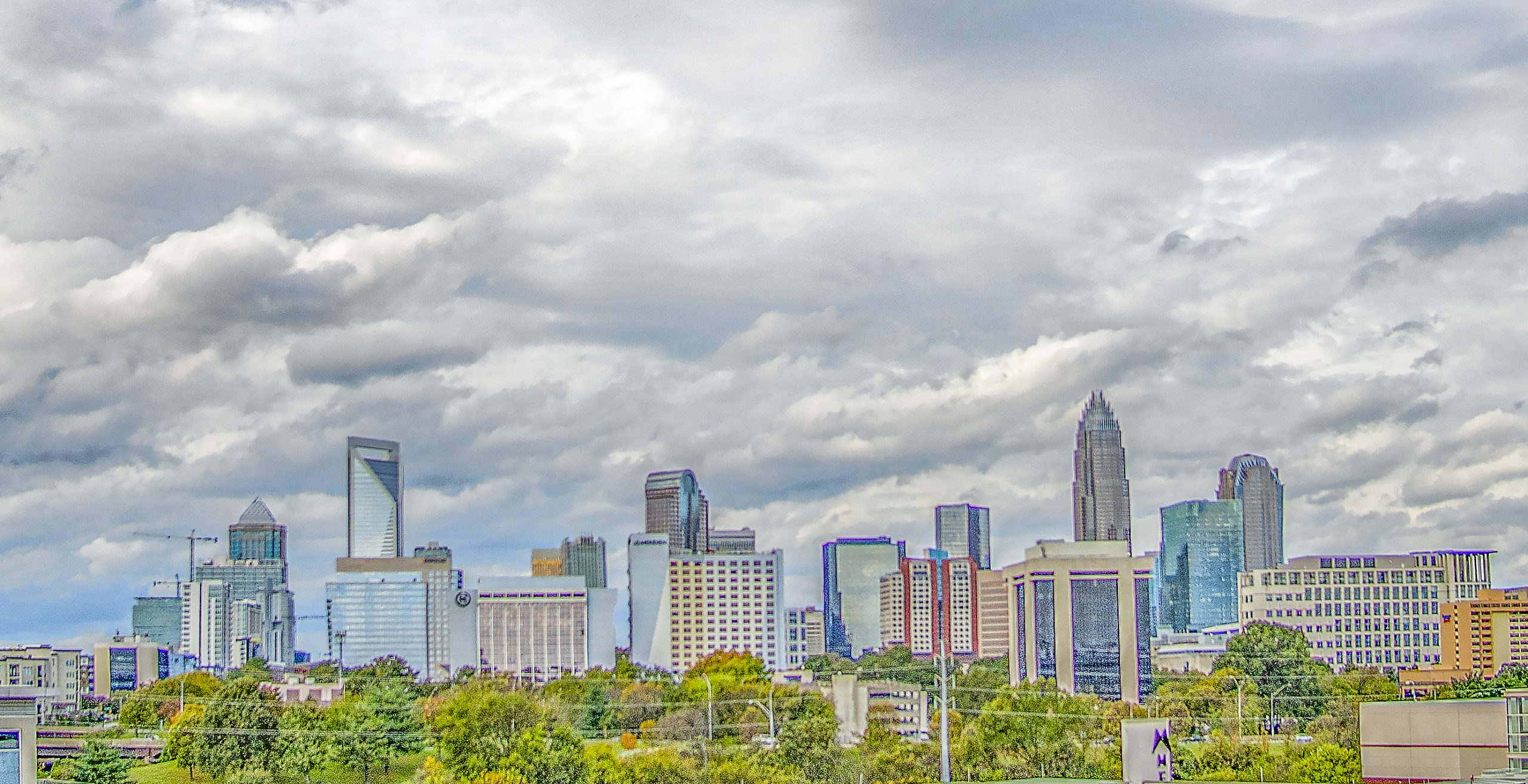 A massive new fund has just been launched for the Charlotte region to help individuals most affected by the COVID-19 disease, the quarantines, and the economic slowdown.
The COVID-19 Response Fund was officially launched this past Monday and has already raised over $5.5 million from individuals, corporations, family trusts, and government entities. The fund was kick-started with a $1 million gift from Charlotte-based LendingTree and was quickly matched with another $1 million from the City of Charlotte.
"There is no way of knowing the full impact of the coronavirus pandemic, but it's important we act now so that assistance is available when it's needed most," said Doug Lebda, founder and CEO of LendingTree. "The COVID-19 Response Fund will empower our community to aid key organizations responding to the unforeseen challenges and needs that result from this crisis, from human services to healthcare to economic assistance and more."
On Tuesday, the Howard R. Levine Foundation and the Truist Financial Corporation announced they'd contribute an additional $1 million each, bringing the total to $4 million.
"Yesterday, the corporate and civic sectors stepped up to the plate to support this fund, and I know it's critical that private philanthropy plays a role as well. That's why I've committed $1 million to support organizations that will be aiding those in our community that need it the most," said Howard Levine.
Tuesday night, Mecklenburg County added $1.3 million more, bringing the total to just over $5.3 million.
Since the launch of the fund, 99 other individuals, companies, and foundations have contributed additional gifts ranging from $5.20 to $100,000.
As of Wednesday morning, the COVID-19 Response Fund raised a total of $5,527,082.25.
The fund is being administered by a partnership between The Foundation For The Carolinas and United Way of Central Carolinas.
The money in the fund will be given out via grants to local non-profits to be determined by an advisory group of community members. The advisory committee may elect to make grants directly to organizations based upon the urgency of the need or through a competitive grantmaking process.
Additional details regarding the grant program will be released over the next few days.
To contribute to the COVID-19 Response Fund, or to start your own fundraiser, you can visit HelpCharMeck.org.
Comments
comments