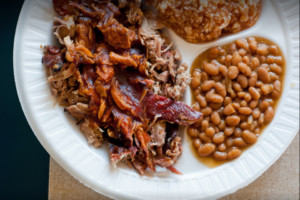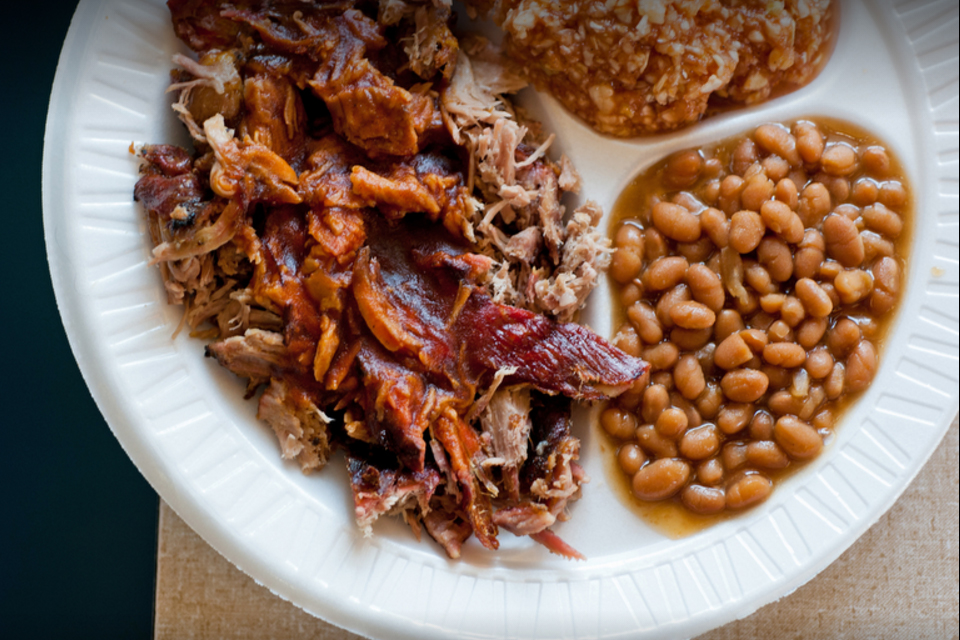 According to the popular website Thrillist, one Charlotte area BBQ joint has been ranked as the best BBQ restaurant in America, based on user reviews.
The site hosted an ultimate bbq championship bracket with it's readers voting in each round. The final round pitted Payne's BBQ in Memphis, TN, against North Carolina's Red Bridges.
Red Bridges just edged out Payne's in the final round after tens of thousands of votes were tallied.
Thrillist included the following descirption of Red Bridges BBQ:
"Since 1946, this Shelby mainstay has been cranking out incredible barbecue, which has been prepared in the same, timeless style since Red Bridges' (originally known as Dedmond's) inception: slow/pit-cooked and over hickory all night long. A variety of Southern sides accompany the 'cue, but we recommend Mama B' pimento cheese."
If you're looking for more options, check out our Top 10 BBQ Restaurants in The Carolina's Article here.
Comments
comments