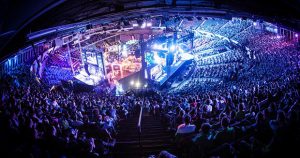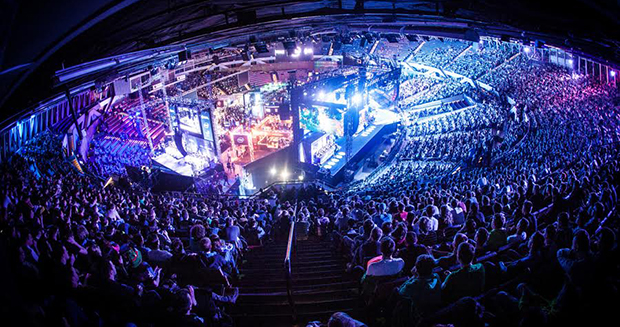 The Corona pandemic has had a significant effect on sporting activities across the globe, and things are no longer the same. With most governments seeking to flatten the infection curve, strict measures have been put in place. Among them is banning any form of social congregating, and most sporting activities attract hordes of fans.
Nevertheless, with lockdowns, it does not mean that people can no longer participate in sports. There are lots of worthwhile sporting activities that you can engage in at home in a bid not only to enjoy but also to keep fit. Having a small treadmill or using sports apps could be ways to get around it. You do not want to emerge from your home unfit after the wave of Corona has subsided.
However, there are additional sporting activities that you could engage in at home during these tough times including the following:
Racket Games
There are a variety of racket games that you could partake in the comfort of your home with your loved ones. Games such as table tennis, squash, racquetball, and badminton are not only exciting sports but will also make you break a sweat. You also get a chance to connect with your family while keeping fit
Work-out
You do not need to have a gym or even just a small treadmill to work out. There are lots of work-out drills that can help you keep fit, especially now that most gyms have closed down with Corona. You might not have your gym instructor with you, but there are lots of credible online text and video guidance tutorials you could follow.
The simplest work-out drills that you can adopt include:
Lunges

Squats

Planks

Pushups
You could also purchase dumbbells to help you with free weight drills such as shoulder press and kickbacks. Getting some resistance bands could also come in handy to help you do some hip extensions, leg press, and essential pull-aparts.
Disc Games
Disc games such as Frisbee and Disc dog are another easy way to keep your body in great shape and also kill boredom. These games are exciting, help to relieve stress, and are an excellent way to bond with your family or pet dog. You can engage your dog or your family members by throwing a disc-shaped object to each other.
Should you have a spacious backyard, these games should be on your program. Corona should not be the reason to lose fitness.
Swimming
If you are lucky to have a home swimming pool, swimming is one of the most recommended sports to keep fit. Even better, the game is gratifying. It is a relaxing drill to help you burn those unwarranted calories that you might gain in the lockdown.
Moreover, swimming is a perfect massage drill that comes in handy to relieve you of joint strains. It also helps alleviate stress and kill bad moods.
Yard / Swimming Runs
You might be used to those mornings or evenings runs in the park, but with the Corona pandemic, the park is a no-go zone. If you have a large yard, you can still run around your yard. You could also take several laps around your swimming pool.
Yard or swimming pool runs combined with appropriate work-out drills will almost match your gym programs.
Weight Lifts
If you are lucky to have a home gym, weight-lifting is an excellent opportunity not only to keep fit but also to gain some muscles. Even better, with such at your disposal, you can participate in virtual weight lifting and bodybuilding competitions over the internet.
Tai Chi and Yoga
While social distancing at your home, you can explore ways to strengthen your mind and relieve stress. Tai Chi and Yoga come in handy to help you achieve such. They are the perfect ways to uplift your mental health.
It is true to say that sporting engagements are no longer as you knew them, but even in the constraints of your home, there is a lot you can do. If you love sports, don't let Corona be the reason you give up. Keep fit and keep training at home.
Comments
comments