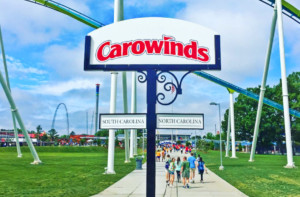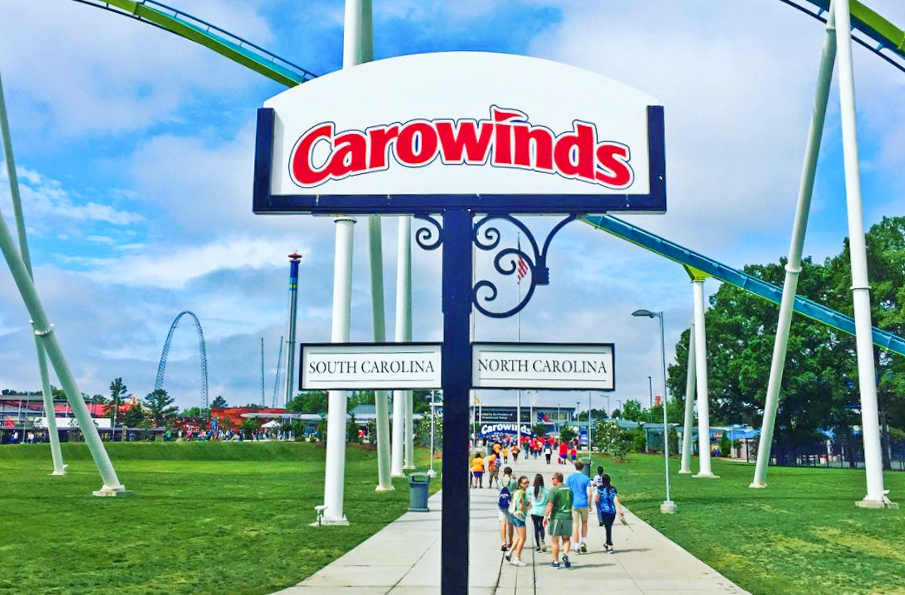 It was a welcomed trip to the principal's office for Carowinds Amusement park representatives this morning. Park associates dropped off a $10,000 check to Charlotte-Mecklenburg School officials at Lake Wylie Elementary today. The money will help the district with classroom supplies, school transportation and staff celebrations.
It's the first year of the newly-formed partnership between Carowinds' Youth Department and CMS' Community Partnership and Family Engagement Department. The school district and park hope to continue to provide fun and educational programs at the world's best outdoor classroom—Carowinds, and help prepare students for future careers.
Carowinds has also donated over 2,000 free admission tickets to CMS through this partnership and the park's Roller Coaster Reading Club program.
Each spring, Carowinds hosts over 60,000 students from across the Carolinas for its educational and performance related events. To learn more, visit: carowinds.com/youth
Comments
comments