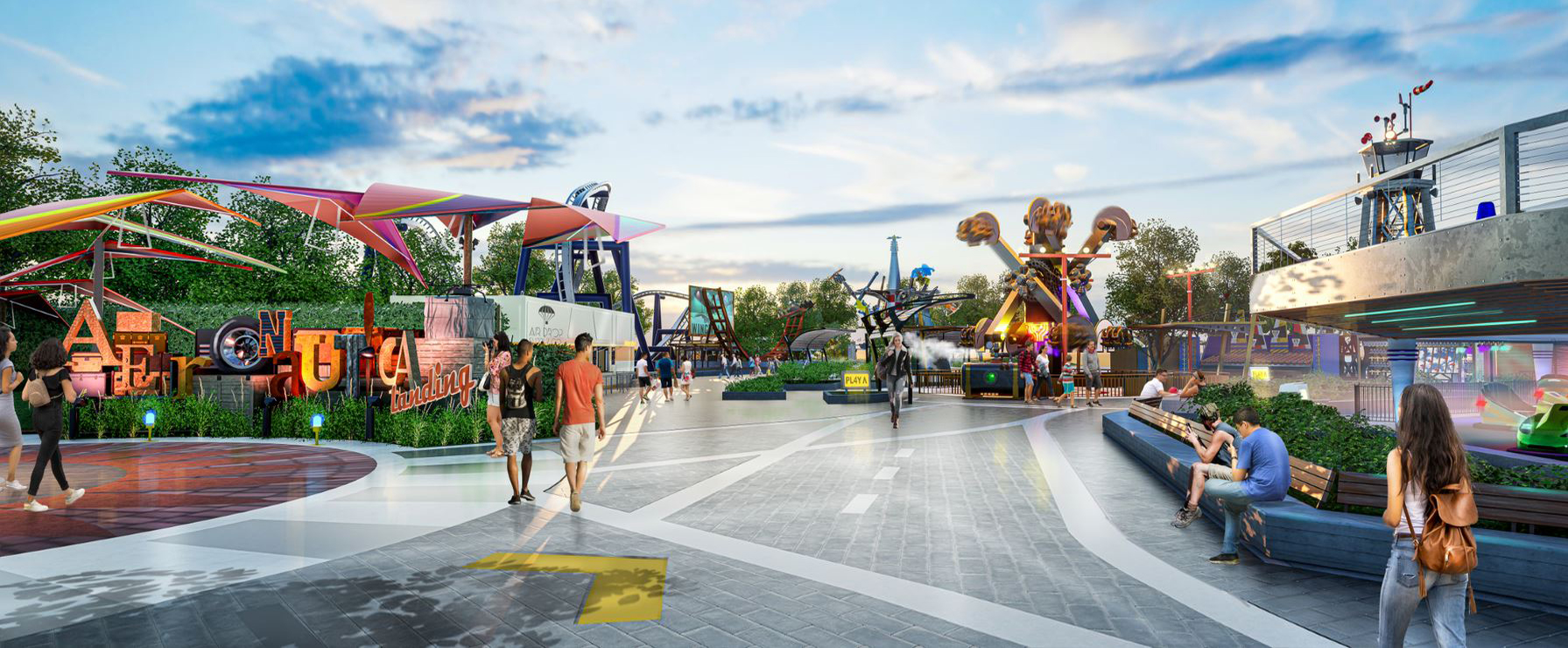 Carowinds, the renowned entertainment destination straddling North and South Carolina, marks its golden jubilee in 2023 with a grand celebration on Saturday. The event features live music from local bands Blaze The City and Hot Sauce, entertaining guests from 5:00 p.m. to 9:30 p.m., culminating in a massive fireworks display.
To elevate the 50th anniversary festivities, Carowinds unveils its newest addition, Aeronautica Landing, in April 2023. This remarkable area, a tribute to the Carolinas' spirit of invention and aviation history, will officially open to the public on April 7. Aeronautica Landing is the park's fourth rethemed area since 2017, showcasing the continuous evolution and growth of Carowinds as a premier entertainment destination.
View this post on Instagram
Visitors can explore 6 new rides in Aeronautica Landing, including five brand-new attractions and a reimagined existing ride. Construction on this exciting themed area began in August, offering guests a unique experience that seamlessly blends history and innovation. However, the park also announced the retirement of four attractions after this season: Yo-Yo, Southern Star, Dodgem, and Plants vs Zombies Garden Warfare 3Z Arena.
To check out the Carowinds experience, season passes are now available for purchase here, with silver passes starting at $13 per month and gold passes at $16 per month.
Comments
comments