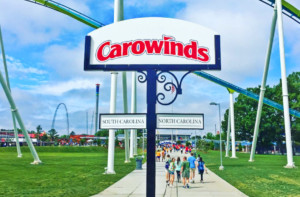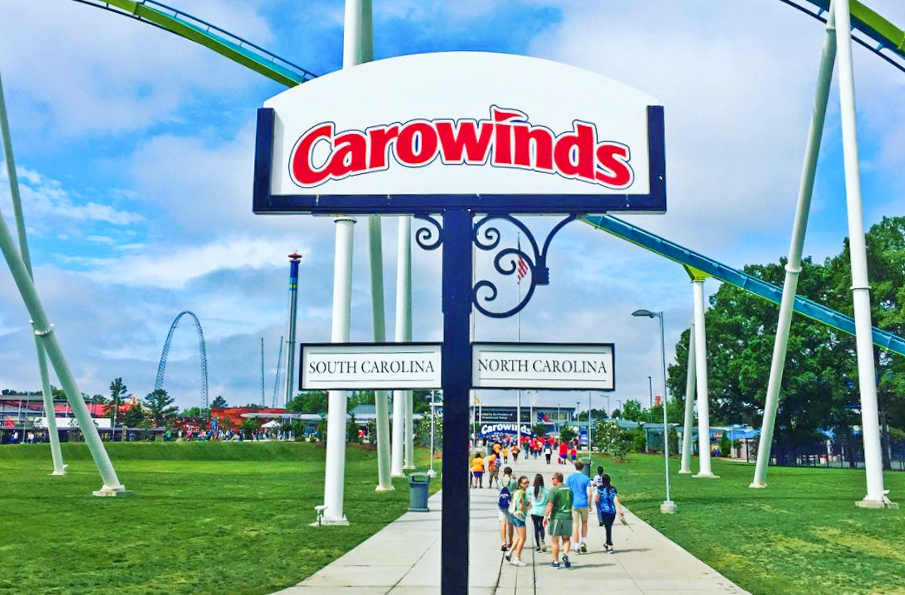 The Charlotte region's largest theme park just announced plans to hire over 4,000 new employees for their upcoming 2020 season.
According to Carowind's press release, the new jobs vary from entry level to supervisory, available in the following departments:
Admissions
Aquatics
Cash Services
Entertainment
Food and Beverage
Games
Guest Services
Human Resources
Maintenance
Merchandise
Park Services
Rides (Operations)
Safety and Security
They will be hosting a park-wide job fair next weekend on Saturday, Feb. 8 from 11:00 a.m. to 5:00 pm at their Harmony Hall restaurant.
You must be at least 16 years old to work at Carowinds.
If you can't attend the job fair, you can apply online at Carowinds.jobs, or stop by their employment office Monday through Sunday from 9 a.m. – 5 p.m.
If you have questions about employment opportunities, you can call (704) 587-9006 or email jobs@carowinds.com.
Comments
comments