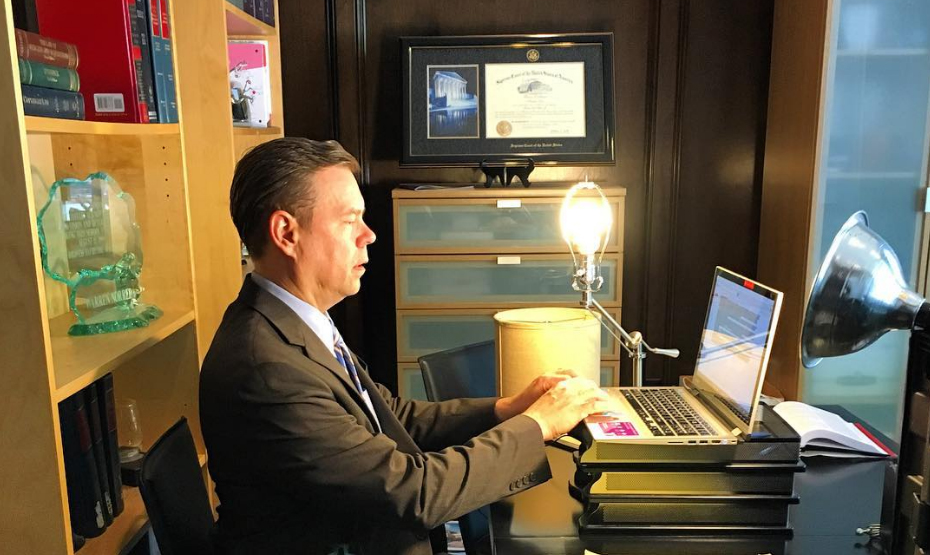 Key mental health markers such as stress, anxiety, and frustration are worsening due to the ongoing health crisis, with workforces in Boston and San Francisco suffering the most, reveals new research.
Telecommunications provider TFF surveyed 2,000 Americans how burnout and its common symptoms have been impacted by the health crisis, before investigating how that has impacted workers across 14 major US cities.
The data reveals that mental health of workers in Charlotte has been affected, with 50% saying their levels of anxiety have increased and 45% saying their quality of sleep.
Other findings include:
48% of Charlotte workers said their levels of stress worsened
50% said their frustration increased
Overall, 37% of US workers feel their organization isn't doing enough to support them through the crisis
You can read more about the research HERE.
Comments
comments