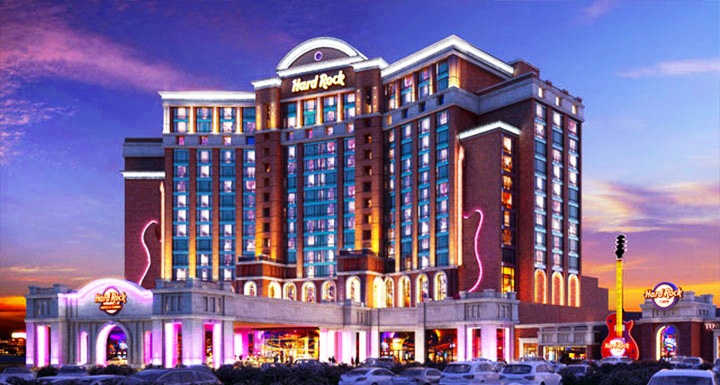 If you were looking for an article that would explain how to play online roulette, you've come to the right place. Especially if you were on the hunt for a roulette guide that wouldn't waste you too much time, and that would allow you to play roulette in no time.
The rules of online roulette also apply to live roulette, so this guide is useful both to fans of online casino games and to those who prefer to go to land-based casinos. From a structural point of view, roulette is nothing more than a numbered wheel: to be precise, 37 numbers (from 0 to 36) for French or European roulette, 37 instead of in its American version (which also adds 00 that is the double zero). On this wheel, a ball is thrown, which will spin until it stops on one number and one only.
Roulette Rules and Game Phases 
The first rule of roulette is that the player must guess where the ball will land. To do this, lovers of this noble game have at their disposal a green table that follows the structure of roulette, where they can place various types of bets.
To learn how to play roulette both live and online you can easily try the free versions that will allow you to better understand how it works. In general, it is a fairly intuitive game, but it hides many choices in the betting phase and many strategies that can be applied. 
Let's now see what the main stages of the online roulette card game are.
1 – Select the Roulette you want
There are various types of roulette, from classic French to English, to American roulette with two zeros. Choose to play for free or real money. The live streaming of roulette is also available.
2 – Choose the amount you want to bet
On the page of the online casino, you may pick multiple coins of various quantities. We suggest beginning with tiny bets if you're a novice.
3 – Place one or more bets
The great thing about roulette is that you can make as many bets as you want. However, do not overdo it initially and make one to three bets per turn.
4 – Repeat the bet or bet again
You can repeat the previous bet or place a completely new bet.
How to bet on online roulette
To understand how to play online roulette, one cannot ignore the knowledge of the table which shows the multiple betting possibilities, which we summarize briefly as follows:
Dry number

Horse

Triplets

Square

Sixth

Dozens

Columns

Even / Odd

Red / Black

1-18 / 19-36
The straight (or full) number is the riskiest bet, but it pays 35 times the amount wagered. The horse is instead a bet placed on two adjacent numbers on the table and pays 17 to 1. The payout of the triplet (three numbers) drops to 11 to 1 and then becomes 8 to 1 in the case of a square (i.e. a bet on four numbers) and 5 to 1 in the case of the sixth (groups of six numbers).
Then there are bets that group many more numbers and which, while paying less, are much more likely to hit. This is the case of columns and dozens, bets which both contain 12 numbers and which pay three times the stake.
Then there are the so-called double chances, which pay twice the amount wagered, and which are red and black (each number can be red or black, apart from zero which is green), even and odd and the stake. 1-18 / 19-36, where basically you have to guess in which half of the wheel the ball will stop.
How to play roulette at online casinos
In recent times, roulette has become one of the workhorses of online casinos that reproduce it in many different versions both online and live. At a top online casino, you can try the best types of roulette from the most trusted and secure online providers, and in some of their fantastic live casinos, you can instead play and win live roulette.
They also offer you the possibility to play roulette online for free by simply selecting the play money game to be able to do all the practice you prefer and at any time, even after registering and making a deposit.
Fun Fact: Who invented roulette?
Now that we have seen how to play online roulette, let's talk a little about the history of this game and its variants. Roulette was born in France in the 17th century, thanks to Blaise Pascal, who, however, did not have gambling in mind: his will was in fact to study perpetual motion.
About a century later, his tool was revived and modified to become a real casino game. The explosion in the popularity of roulette would come at the end of the 19th century, when it was introduced in the mythical Casino of Monte Carlo, from where it then reached gambling halls all over the world.
Comments
comments