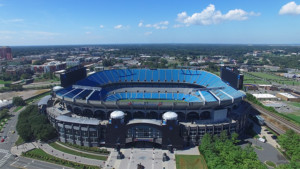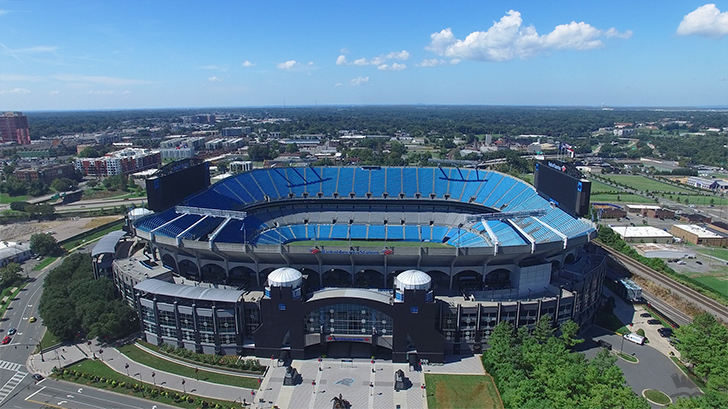 Charlotte's beer festival industry is taking this to the next level this year with The Untappd Beer Festival at the Bank of America Stadium.
The first festival for Untappd (a mobile beer app with over 7 million users) takes place on May 4th, 2019 and will feature over 100 brewers of all sizes pouring samples along the legendary Panthers' sidelines.
"We are delighted to be working with Untappd to bring this great new festival to Uptown Charlotte. The beer and brewery scene continues to be a beacon for the growth of our region, and we can't wait to welcome many local and national brewers to our stadium," said Carolina Panthers President Tom Glick.
"Bank of America Stadium is very much open for business. Attracting the best national sports and entertainment events to Charlotte and contributing to the rich quality of life in our city and region is a priority and of great importance to our organization."
Tickets cost $50 for 'General' with 4 hours of beer sampling from 4-8 pm, $65 for 'Early Access' with 5 hours of beer sampling from 3-8pm, and $200 for 'VIP' with 5 hours of sampling and many other exclusives. Tickets will go on sale this Friday, March 1st.
Current breweries include;
For more info, visit https://untappd.com/festival, and follow Untappd on Facebook, Instagram and Twitter.
Comments
comments