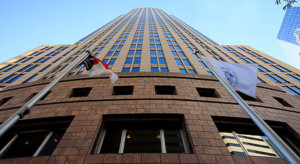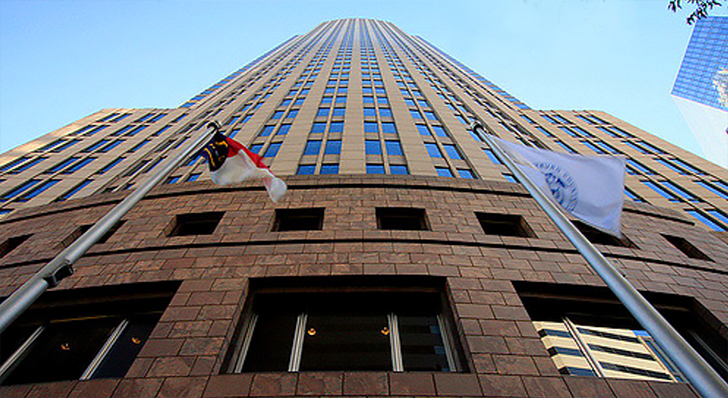 Charlotte-based Bank of America was just ordered to pay over 1,000 former job applicants a total of $2,181,593 in back wages and interest after a federal judge ruled that they had discriminated on them due to their race.
According to a press release from the department of labor, "on Nov. 24, 1993, OFCCP initiated a routine compliance review that revealed indications of systemic hiring discrimination affecting African American job seekers at the Charlotte facility. After conciliation efforts failed, the Solicitor of Labor in 1997 filed an administrative complaint against the company for violating Executive Order 11246, which prohibits federal contractors from discriminating in employment practices on the basis of race."
"Our investigators and attorneys prevailed despite decades of stalling tactics," said Solicitor of Labor M. Patricia Smith. "This case demonstrates that the department will not be deterred in our pursuit of justice for job seekers."
"Wherever doors of opportunity are unfairly closed to workers, we will be there to open them — no matter how long it takes," OFCCP Director Patricia A. Shiu said in a statement. "Judge Chapman's decision upholds the legal principle of making victims of discrimination whole, and these workers deserve to get the full measure of what is owed to them."
America's largest bank must now pay $964,033 to 1,034 African American applicants who were rejected for jobs in 1993, and another $1,217,560 to 113 job seekers who were denied work between 2002 and 2005. They've also been ordered offer jobs to 10 applicants who were originally turned down.
Bank of America refused to give specific comment on the ruling, instead, giving a general statement that they value diversity; "At Bank of America, diversity and inclusion are part of our culture and core company values," Christopher Feeney, a spokesman for the bank, said in a statement. "We actively promote an environment where all employees have the opportunity to succeed."
Comments
comments