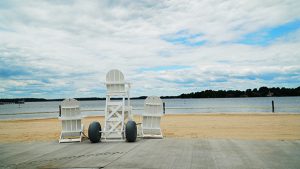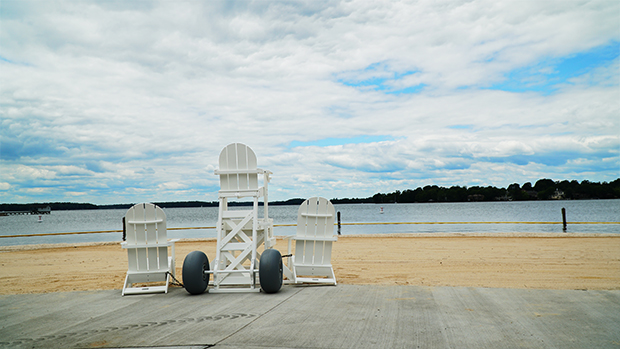 For the backpackers, nature lovers, honeymooners, surfers, etc., Bali is considered an amazing island of Indonesia. It attracts millions of tourists each year, and one can enjoy its mystic blue waters and green meadows.
People of Bali are mainly into farming, especially they have rice fields but they also run many tourist spots and offer a variety of activities. They like gaming in any form, whether online, offline, or on the beachfront alike. If you are on the move in Bali and want to play online roulette games during spare time, explore the game category at a reputed Asian casino, NetBet. You can even get to play the live dealer games too.
What's best about traveling to this tropical location is that Travelocity and Thomas Cook offer many crazy deals and discounts. You can use the codes offered and use them to spend a luxurious Bali holiday while booking with them.
Things To Do In Bali
If you are a surfer, then Nusa Lembongan is the best place for you. It is near Nusa Penida, and they are just 45 minutes away from Nusa Dua. Here, travelers can sail with sharks and big rays. You can find the best diving spots at Menjangan Island that offers the anchor wreck, caves, reef flat, and eel garden. The West Bali National Park is best for trekking and exploring natural flora and fauna.
Experience the Unique Culture
Apart from its amazing beaches, Bali also offers a beautiful cultural scene and traditions.  The natives from the Island hold celebrations and ceremonies that can be enjoyed by the tourists too. You can participate in their kissing festival, getting traditional tattoos and piercings on the body, walking through the monster parade, offering the dumplings made out of rice to the ancestors, and much more. These festivals laden with cultural touch, music, and dance attract many tourists.
Balinese Spa provides total relaxation to the full-body after a tiring day out at the beach or in the markets. It will not only help you to relax but will also rejuvenate your senses and fill you up with loads of energy. The Spa at places like Soori Bali Spa, Fivelements Bali Spa, Bliss Sanctuary for Women, Soulshine, and Goddess Retreat Bali are a few renowned places. You can opt for holistic healing, massage therapies, Neurotherapy, culinary gatherings, revitalizing your body, and much more.
Bali is mainly known for its seafood that you can get at any restaurant or hotel. The place offers delicious dishes, but they are often spicy. Their exceptional food is Babi Guling, a roasted suckling pig. Moreover, Ayam Betutu is a lip-smacking smoked stuffed duck wrapped in bamboo leaves. 
Indulge in Adventure Activities
Bali has something for everyone and so for the adventure seekers too. You can go surfing, scuba diving, or hiking in the wilderness here. Not only will you learn to surf, but you can slide down the natural waterslide in the Aling Aling Waterfall too. Go diving and enjoy walking on the seabed too. You can hike in the lush green forests of Borneo to watch the monkeys and magnificent bird species, go to an off-beat place like Komodo National Park, Wakatobi is the best place for snorkeling and scuba diving, and you can even go rafting too.
Conclusion
Bali is a place for everyone who wants to experience the natural beauty and traditions all in one place. So, beat the heat or go hiking this monsoon at this tropical destination. You can get many fair deals on hotels, resorts, spas, and flights through Expedia.
Comments
comments