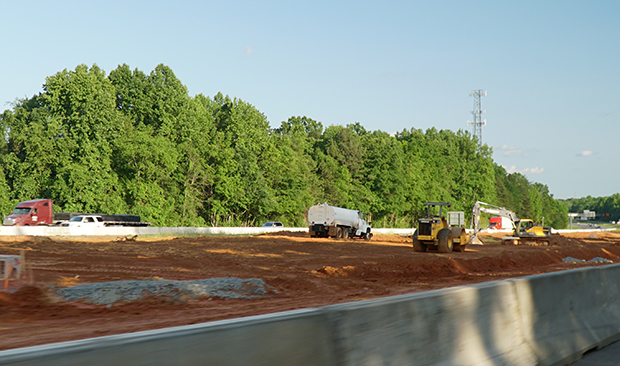 As part of the continuing I-77 toll lane construction, the northbound HOV lane between I-85 and I-485 north of uptown is about to close.
I-77 Mobility Partners said that closing the HOV lane is a safety measure to protect crews that work along the highway, giving them extra room to complete direct-connect ramps onto the express lanes. They said the closure will allow them to remove the concrete safety barrier that divides the highway, set temporary safety barrier walls, as well as place new pavement markings.
In their statement, they noted that anyone driving into Charlotte should reduce their speed as they approach the new work zones and allow more time to travel into Charlotte.
Officials say the project is still on track to be completed by the end of 2018.
Comments
comments