I first met Amy Lambert in 2012 as she was in the process of moving to Charlotte and organizing a massive event at Memorial Stadium in Charlotte's Elizabeth neighborhood.
The event featured P.O.D., Brian 'Head' Welch of KORN, THI'SL, a free Harley giveaway, and dozens of local non-profits, ministries, rehab centers, and counseling services;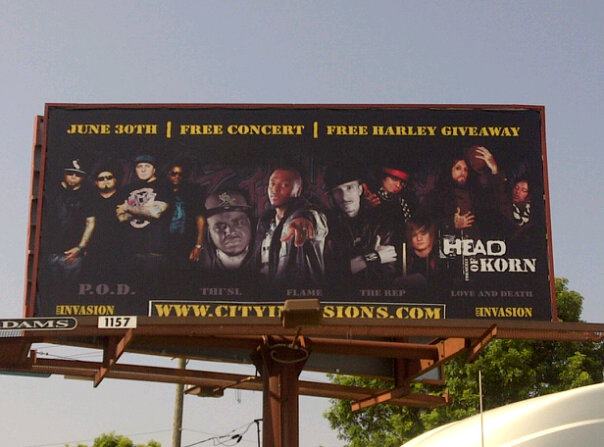 After Charlotte's Invasion, Amy decided to make the Queen City her permanent home. She continued to plan stadium events around the country, but she spent most of the next 5 years caring for the homeless of our city.
Her heart for the hurting and broken gripped me to the core and I often found myself joining her on the streets, shelters, and hospitals of Charlotte to love on the homeless.
In 2014, Amy joined up with Fred Kinder, founder of "warm a heart, give a bed", to distribute sleeping bags around Charlotte during the cold winter months;
This past January, Amy Lambert tragically passed away at the young age of 33 (Obituary for Amy Elizabeth Lambert).
Fred Kinder, along with many of Amy's friends and family members, decided to honor Amy's life and ministry by building a new center for the hurting, to be named "Amy's House of Hope".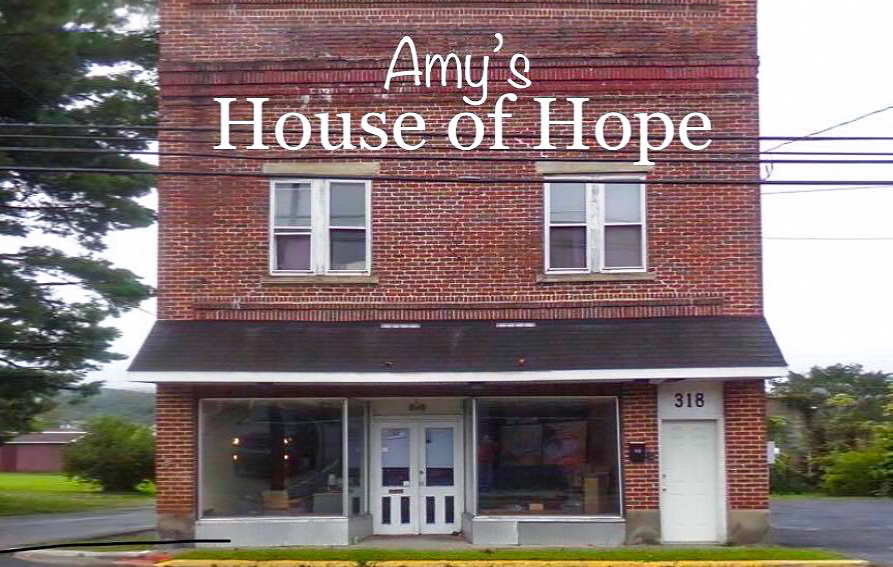 Their most recent video update shows the progress of the building and ministry;
Kinder said while the ministry would help the homeless, it will not be a homeless shelter.
"It's not going to be just for the homeless. The homeless is included in this, too," he said. "It's going to be a place for people who don't have enough income to eat. We're not going to be just feeding the homeless. A lot of people are spending their money on their rent, their house, their electric bill, but they don't have enough to eat."
Kinder is now planning on opening Amy's House of Hope by the end of this year.
This Giving Tuesday, please consider donating to help fund Amy's House of Hope – Facebook and Paypal will match all donations given today (up to $7 million for all charities);
Thank you for all the lives you've touched – I will never forget you Amy…
Comments
comments