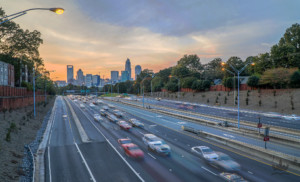 Zillow.com recently released a study about where people are searching from homes, and where they currently live while searching.
Among the worst ranked are Washington, D.C., Miami, Detroit, Houston and Chicago, where outsiders aren't interested and residents want out.
Charlotte ranked above average for our interest from outsiders, but way below average for the interest of our current residents: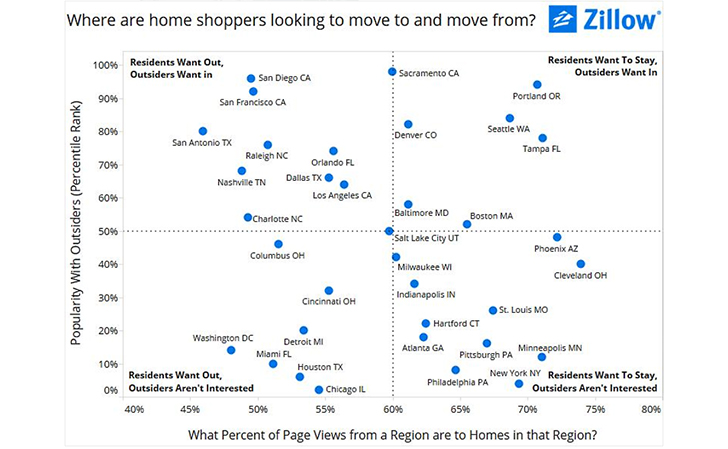 While there are far more outsiders looking for homes in Charlotte than people who already live here, a majority of those outsiders seem to be coming from nearby towns.
According to Zillow's report, "when people conduct home searches and look at homes outside of their area, they typically look in adjacent metros or states. This is especially true in the southern states of Alabama, Tennessee, North Carolina and South Carolina."
These were the top 10 markets looking at homes in the Charlotte area:
Greensboro: 6%
Raleigh: 4.7%
Wilmington: 3.3%
Greenville, S.C.: 3%
Florence, S.C.: 2.9%
Bluefield, W. Va.: 2.9%
Columbia: 2.4%
Greenville, N.C.: 2.3%
Tri-Cities, Tenn.: 2.1%
Nashville, Tenn.: 1.8%
How do you think Charlotte could improve its image among current residents? 
Comments
comments