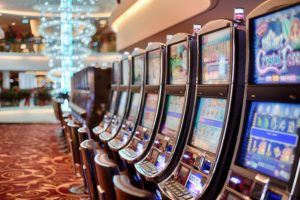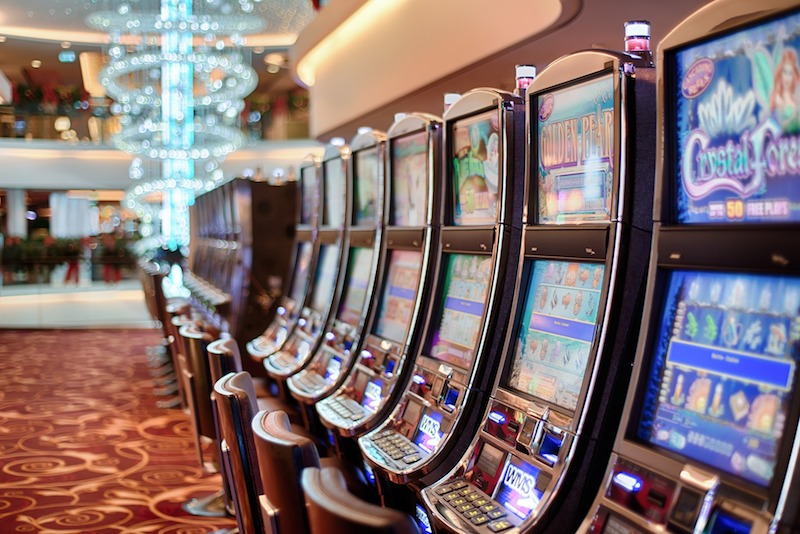 How do players withdraw and deposit money on gambling platforms? This is a critical but overlooked aspect of the online gambling industry.
Money plays a vital role in the gambling world. For instance, gamblers need cash to place bets on online roulette games. So, having a reliable and convenient payment method is essential.
Fortunately, many different payment methods are available for the gambling industry today. Below is a comprehensive guide to online casino payment methods.
Are Online Casinos Safe to Deposit Money?
To some extent, yes, they are. However, gamblers should keep a couple of factors in mind before depositing money on a particular online casino website.
Newbie gamblers should check whether the online casino website has put safety features to ensure that their personal information will be safe.
One of these features is the Secure Socket Layer (SSL) encryption that encrypts any data exchanged between the browser (gambler) and the server (casino platform).
Players should also check whether a particular casino website is licensed. This proves that the site has been vetted and approved by the local government or state board. What's more, the license is an assurance that their games are tested and approved to be fair to all gamblers.
Bank Transfer
Most online casino platforms accept bank transfers as a payment and withdrawal method.
If a player would like to deposit their funds through bank transfer, all they have to do is to go to the website's cashier or payment page and select deposit. They will then select "bank transfer" as their preferred payment method. After that, they enter the amount they would like to deposit and fill in their bank details.
Depending on the bank, the player may be required to go through a transaction verification process. This involves entering a password code that is sent to their phone.
Credit/Debit Cards
These are the most preferred payment methods by most online casino players. One of the main advantages of debit cards is that they don't allow gamblers to spend more than what they have in their bank accounts.
This helps players avoid getting into unnecessary debts. On the other hand, credit cards allow players to deposit money on casino platforms regardless of their bank balances. That way, they are not limited to qualifying to play any games.
Credit and debit cards are safer than other payment methods accepted by the online gambling industry. This is because all the involved parties, the bank, the credit/debit card company, and the online casino website, have set up safety measures.
E-Wallets
E-wallets like Neteller and Skrill have become the go-to payment methods for gamblers mainly because of their fast transaction processes. However, they may require identity verification and other KYC documents.
Unlike bank transfers that take several working days to approve a transaction, e-wallets only take a few minutes to transfer funds to the player's casino account.
Unlike other payment methods like bank transfers that charge a specific fee for all transactions, e-wallets only charge a small fee for withdrawing money from a casino account.
Crypto Wallets
Among the main benefits of using cryptocurrency as a payment method is that it is convenient. A player can easily connect their crypto wallet app to their casino account to automatically transfer their earnings there.
Like e-wallets, this payment method has a quick transaction process. Unlike credit or debit cards, the transaction made through a crypto wallet doesn't have to go through a "middle person" for approval.
Crypto wallets also allow players to remain anonymous when making deposits or withdrawals on any online gambling website. This helps them protect their vital information from hackers.
Conclusion
The online gambling industry has constantly improved to make gamblers feel more comfortable and secure when playing.
One of these improvements is the wider selection of payment options. While these payment methods have allowed gamblers to make their transactions easily, players need to be extra vigilant. Since their bank details and other important information are on these casino platforms, gamblers should ensure that they are secure.
One way to do so is to verify that a particular casino website is licensed before making any payments through either of these payment methods. 
Comments
comments