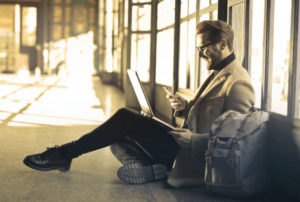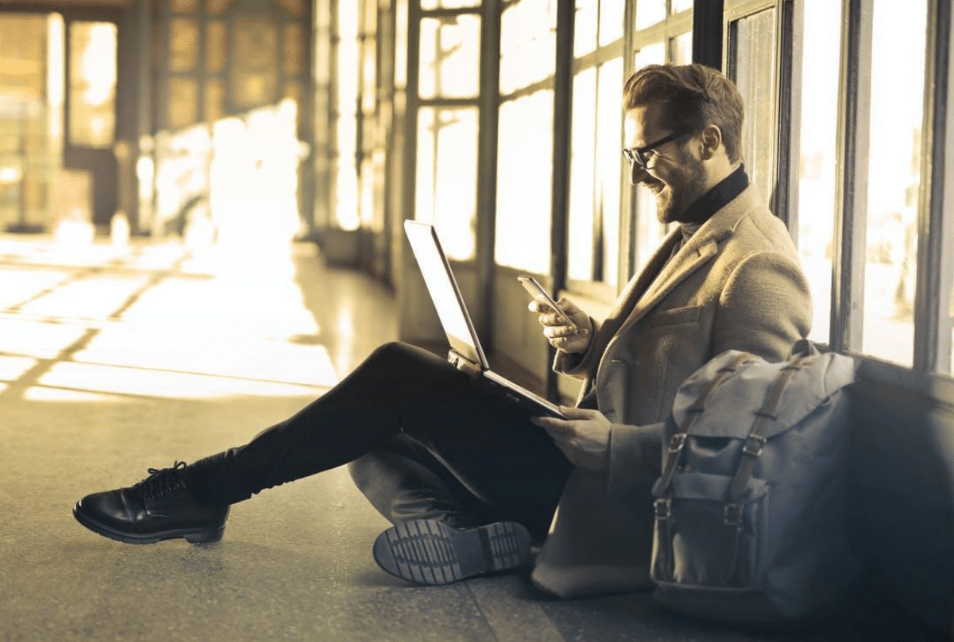 There is a lot of misinformation out there about how to make money online. It can be challenging to know which programs or methods are legitimate and which ones will rob you blind. There are hundreds of articles sharing ways that are so outdated.
The Internet has come a long way. There are so many new opportunities and business ideas that you can consider.
The following are some ways to help you understand how this world works.
Start a lead flipping agency:
The demand for lead generation is so high that top companies are now ready to pay $30 per qualified lead.
You can start your own business to offer these services, but you need to find out where they come from and how you can approach them. There is no doubt that this venture will be profitable if done right. There's a course named Modern Millionaires that can teach you how to build a lead-flipping business from scratch. Here's a review of the course to help you decide.
Start a YouTube channel: 
It is one of the best ways to go about making money online. YouTube ads are lucrative and provide you a way to make a real income from your efforts. You can monetize your videos with Google Adsense or open a Patreon account which allows viewers to donate to you monthly as a way for you to make additional money.
Start a Dropshipping business:
An online store is another excellent way to make money. An eCommerce business requires a lot of effort, research, and planning to do well. You need to know how to get people into your shop, what products they will buy, and how you can convince them that they should complete their purchase. Dropshipping can make it a lot simpler.
Numerous suppliers will ship the products directly to the customer for you. All you have to do is advertise and then keep your commission once a sale is made. 
Make money with Apps:
Everyone has an idea for an App, but only a few people have success. Developing apps requires extensive coding skills, which most people don't possess. The best way to go about this is to find a developer willing to work in exchange for equity in your company. You can also try buying apps from places like Flippa or BidSketch.
Website Flipping:
Another way to make money online is by buying and selling websites. You can buy a website with some profit and re-sell it for a profit after making some changes. There are people out there who do this full-time, so you know the potential is there.
Be an Airbnb host:
Airbnb is a website that offers accommodation rentals in different cities to people who want to travel. You can sign up and provide your place for rent when you are away or just busy. Airbnb will list the property and handle the guest relations, so all you have to do is sit back and wait until they make a booking.
Becoming an Airbnb host is very simple, especially if you've got extra space in your house. All you have to do is list your property on their website, get verified, and then let people stay at your place when they're in town.
Start selling on Amazon:
Amazon makes it very simple and easy for people to shop online, and you can join their affiliate program to make a commission from your referrals. But the real money is not in affiliate marketing. It would help if you can start a store. You can do this by signing up for their FBA program.
Signing up to the FBA program allows you to store your products in their warehouses, and they handle the shipping to customers on your behalf. People make millions of dollars each year through Amazon, so it's only wise that you join them as well. You can join their affiliate program if
Sell Stock Photos:
Are you good at taking photos? You can then take that skill and turn it into a money-making machine. Numerous websites will pay you to take pictures of anything they need for their website or ad campaigns. It can be a great way to earn some extra money for your side hustle.
Start an online membership site:
One way to make money online is by creating a membership website to provide exclusive content and services to paying members. People will be glad to pay a monthly fee for access to unique information that is not available on the free side of the Internet.
There are many ways you can make money online in 2021 and beyond. You might want to consider renting out space on Airbnb, starting a lead generation agency, or flipping websites.
Do you have any other ideas we should add to this list? Let us know in the comments!
Comments
comments