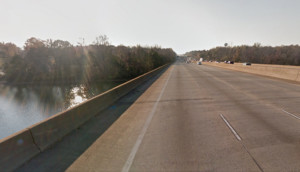 A $12.4 million contract has just been awarded to the Blythe Construction Company by the NCDOT for the entire resurfacing of a major stretch of I-85 all the way from Lowell in Gaston County to Mecklenburg County.
Contruction will start on the new project sometime in the next couple months and is expected to take about a year to finish, with an expected completion date of August 30th, 2018.
The company is planning to only work the night shift, between 9 p.m. and 5 a.m., the highway will not be closing while the work progresses, according to the NCDOT.
The $12.4 million contract also includes rehabbing the South Fork and Catawba river bridges.
All drivers must reduce speeds during the duration of the project.
Comments
comments