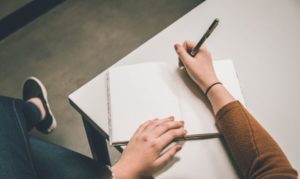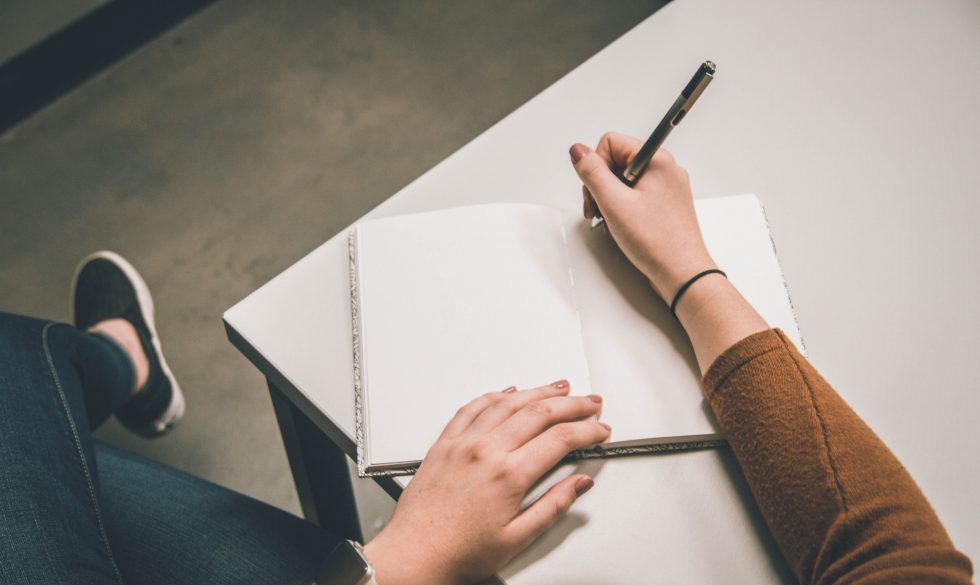 College students are expected to write a lot of essays throughout their educational career, and sometimes, it can be challenging to keep up with the demands of this task, that's where online paper writing services from essay writer helper come in.  If you're looking for some tips to help you develop your essay writing skills, here are seven pieces of advice to get you started.
1) Understand the guidelines
The first step to writing a great essay in college is to understand the guidelines of your professor. Each professor has different expectations, so it's important that you take the time to understand what they're looking for. Once you know the guidelines, you can start brainstorming ideas and outlining your essay. Organize your thoughts by starting with an introduction paragraph and then including three supporting paragraphs. Be sure to use evidence from sources like books or articles to back up any claims you make.
2) Choose your topic wisely
The first step to writing a great essay is to choose a topic that you know you can write about. Pick something that you're interested in and that you feel strongly about, you can as well get the services of grade miners, this will make the writing process a lot easier and more enjoyable. When you are passionate about your topic, it's easy to come up with good ideas and arguments.  This tip should not be overlooked because it has been shown to be one of the most important aspects of successful essay writing.
3) Use brainstorming to generate unique ideas
Brainstorming is a great way to generate new and unique ideas for your essay. It can help you think outside the box and come up with ideas that you may not have thought of otherwise. To brainstorm, simply sit down and write down whatever comes to mind, no matter how silly or unrelated it may seem. Set a timer for five minutes and just keep writing. Once the timer goes off, take a look at what you've written and see if any ideas stand out as potential topics for your essay.
4) Start with an introduction and conclusion
A good introduction will grab the reader's attention and give them an idea of what your essay will be about. Your conclusion should summarize the main points of your essay and leave the reader with a strong impression. In between your introduction and conclusion, you'll need to flesh out your ideas with supporting evidence and examples. 
5) Use essays as practice for research papers
Writing essays is a great way to practice writing research papers. By learning how to structure your thoughts and support your arguments, you'll be better prepared when it comes time to write a research paper. Here are seven tips to help you write better essays in college -Planning: One of the most important parts of essay writing is planning. Before sitting down to actually write the essay, plan out what point you want to make and what evidence you're going to use to back up that point. If you don't know The Tricky Art of Choosing the Best Assignment Writing Service, click the link to find out.
-Supporting Evidence: When using evidence from outside sources, always cite the source by including page numbers or author's name at the end of each quote or paraphrase.
6) Take time with editing
Editing is one of the most important steps in the essay writing process, but it's often overlooked. Don't just proofread for grammar mistakes, but also look for ways to make your argument more clear and concise. If you can cut out unnecessary words or tighten up your language, do so. This will make your essay more enjoyable to read and easier to grade.
7) Beware of plagiarism
Plagiarism is a serious offense that can get you expelled from college. Make sure you understand what constitutes plagiarism and how to avoid it. When in doubt, cite your sources. If you want to use an idea or quotation from someone else's work, make sure you credit them with the appropriate citation (either by including their name and the date of publication or by adding a parenthetical citation). 
The most common way of avoiding plagiarism is through paraphrasing–the restatement of another person's words without using direct quotes. If you must quote directly from other authors' work, make sure that each sentence includes the author's name followed by the year in which they published the work.
BIO:
Jared Houdi is one of the Grademiner's team finest! If there's anyone who won't sleep and eat until a customer's essay is done, that will be Jared hands down. Some say that there's no such assignment Jared can't pull off. A simple 5-paragraph essay or a complex 50-page course work, our man Jared Houdi will meet the deadline no matter what.
Comments
comments