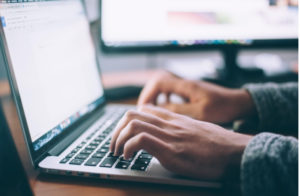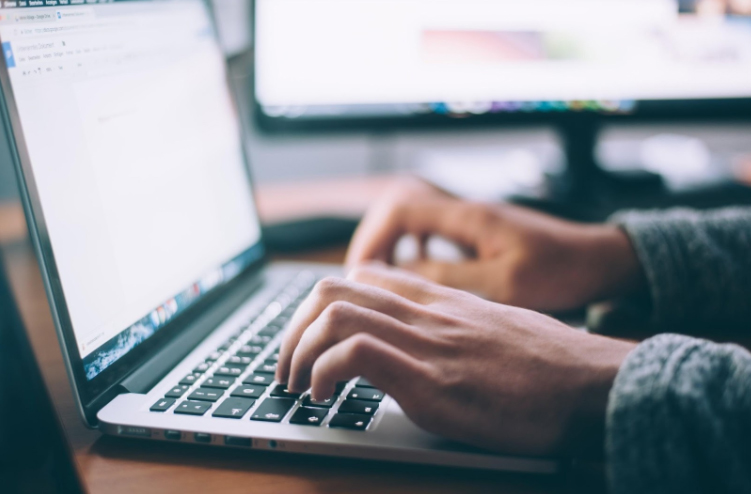 If you or someone you know has suffered a traumatic injury, it is important to receive treatment as soon as possible. It is also advisable to seek qualified legal care to ensure your rights are protected and that you receive the compensation and support you deserve. Getting a known injury lawyer can be frustrating, especially if you've never done it. 
Here are 7 things you can expect from a reputable injury lawyer to better understand your options and protect your rights and interests.
1) Experience
A reputable injury lawyer should have specific expertise and experience dealing with various injury cases. For example, some specialize in car accidents, and others deal with motorcycle accidents. This can be an advantage since you can be sure you're getting the best possible services from your lawyer.
2) Availability
No one wants to wait any longer for their treatment or compensation than is necessary. Any reputed injury lawyer will respond quickly to your calls and messages. Understanding what's been going on in your case will help the lawyer determine how best to handle the matter while maintaining professionalism.
3) Pricing
Reputable injury lawyers are not likely to overcharge you. Many lawyers can charge excessive money for their services, but the ones you want do not fall into this category. Make sure your lawyer will work with your budget and explain what they will do until the matter is settled. 
4) Reputation
You do not want a lawyer to take your money and disappear. Instead, you want to hire someone well-known in the community with a reputation for doing what he says he will do. Everyone knows that this is a reliable business model, and you can feel confident that you will get what you pay for.
5) Location
Some lawyers will be willing to travel to your home or hospital if you're injured. This can be convenient, but you must choose someone with great customer service, so you don't feel alienated. Many lawyers are not as accessible as desirable, which can leave you frustrated and confused.
6) Specialization
The more specialized a lawyer is, the better they are at what they do. For instance, if you're dealing with a personal injury lawyer and have never dealt with them before, an honorable injury lawyer specializes in that type of case. They have the right training and experience to help you get the best results possible.
7) Communication
Admirable injury lawyers have good communication when working with you. It can affect how comfortable you feel dealing with them while they help you get the compensation you deserve. 
Conclusion
As you can see, reputed personal injury lawyers have a lot to offer anyone who has been injured due to the negligence of another person or entity. They can help you obtain the help and support you need during a difficult time. Unfortunately, many people try to go it alone when it comes to their case, only to end up with less than expected results. This is why hiring an attorney can make all the difference for you and your loved ones.
Comments
comments