Rock Hill native Paul Neal is oiling up his bike and packing his bags for his second 3,000 mile cycle trip in 50 years. He took his first cross-country ride in 1967 when he was just 18 years old – one of the highlights of his trip was meeting Clint Eastwood in Mexico.
According to the Observer, Paul will be leaving the Holiday Inn tomorrow morning, with a goal of riding at least 100 miles per day.
His goal is to arrive in Southern California just 38 days from now – the same time it took him when he was 18.
Paul said he rode at night for most of the first trip to avoid the heat, with two flashlights duct-taped to his handlebars.
One of his most interesting stories of the trip was meeting Clint Eastwood in New Mexico. Eastwood was making the movie "Hang 'Em High", and when he heard of the boy who had rode across the country, he couldn't resist snapping a picture with him.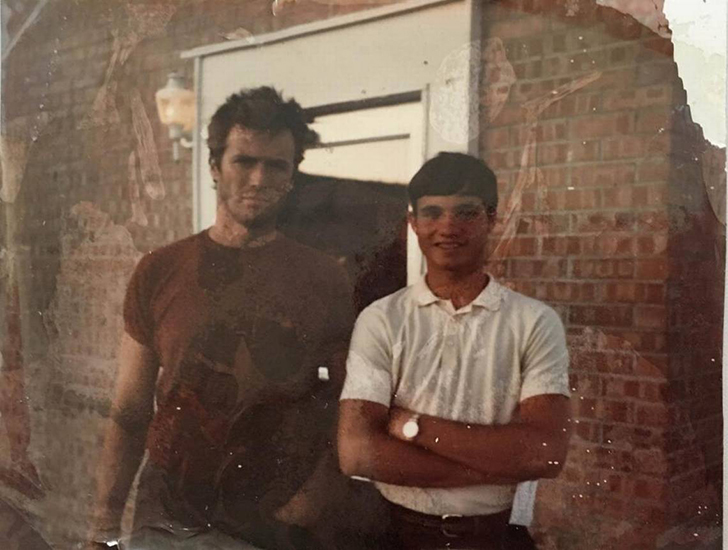 Paul says he hopes to see Eastwood (now 87 years old) again on the West Coast.
His friends think he's crazy, saying he picked the worst time of the year – in the middle of the summer and into the westward prevailing winds.
You can read more about Paul's journey on the Observer's article here.
Comments
comments