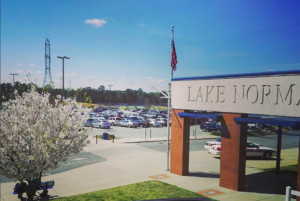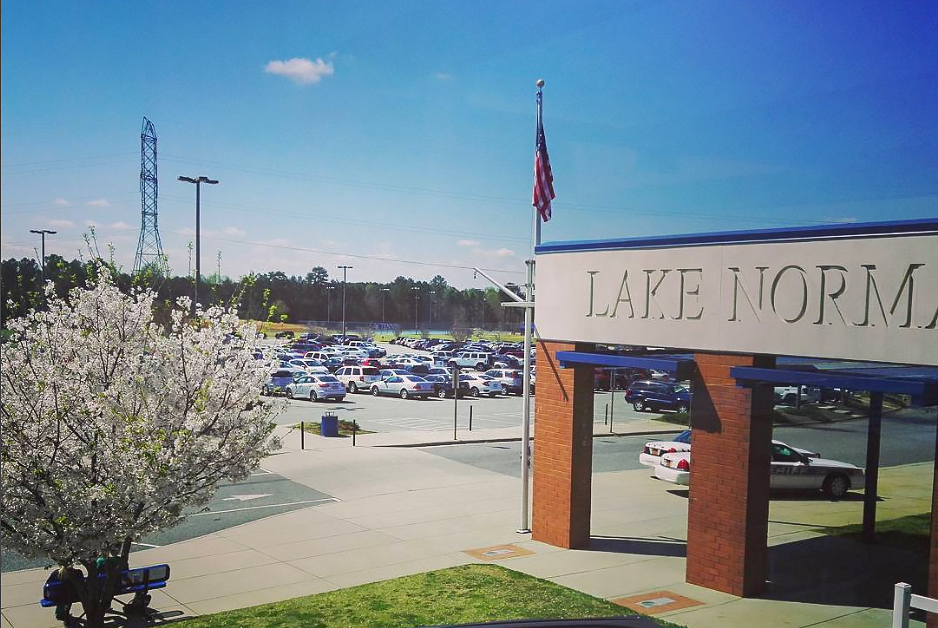 As students and teachers head back to the classroom, they are turning to GoFundMe to seek financial assistance for all their back-to-school needs. Rising inflation is taking a toll on household budgets across the country, making help from the community more important than ever.
Below is a list of fundraisers in the Charlotte area to help students and teachers:
Cynthia Sloan-Bailey is an educator who teaches at a Title One School. She says: "In recent years my school system has removed novels from our libraries and this includes class sets of books (textbooks too). I have no class sets of novels. Struggling students need an actual book in their hands. Many of the novels students can relate to are not readily available from the internet."
Elena Avilez is starting a new adventure in her teaching career at West Rowan High School. She says: "I am asking family, friends and my community to help me raise funds for my classroom set up and student supplies. I am looking forward to share my Hispanic cultural background to help improve my students educational experience."
Tony Loco Soto is fundraising for the North Newton Elementary Back to School Bash happening on August 18th.
Lilly is raising money for the first annual Bookbag Drive in honor of her baby girl Nyria who died last year due to spina bifida and hydrocephalus. She says: "Help me celebrate her life by Shining her light back to our community. The first day of school sets the tone for the school year. Let's help our youth begin the year with positivity."
David Cunningham is a Professional School Counselor at Queen City STEM School in Charlotte. He says: "After researching and speaking to students and colleagues, I believe a Calm Room can benefit our student body. Calm Rooms are meaningful social-emotional learning (SEL) environments where students can cool down and learn how to self-regulate their bodies and emotions. That's a big help for a nation of exhausted teachers, too, who need more positive tools for struggling kids and teens."
Hilary Marshall and Kara Sease are sharing a new-to-us classroom this year. They say: "We both teach English Language Learners. Almost all of our students have been in the  United States less than 5 years. This will be some students first time setting foot in an American school! All our students are striving to become English proficient while adjusting to American culture and expectations."
Contact info:
Comments
comments