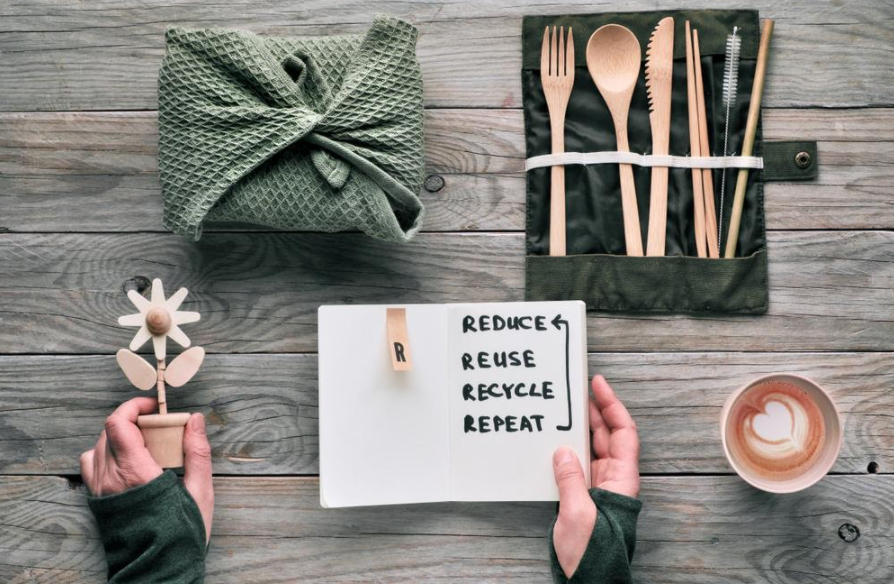 It can be hard to get together with family and friends, no matter how much you cherish them. With the world as it is and between home, school, caring for children and elderly parents, family gatherings can seem fleeting and infrequent.
When you get together with friends and family, you'll want something that you can all remember.
So here are five ways to liven up your home dinner party to make those memories extra special.
1. Order the Best Ingredients
The best-cooked meal is only as good as the ingredients. So when you're preparing a meal for a special occasion, make sure you source the best quality ingredients you can find.
Look for the freshest produce and make things from scratch rather than buying ready-made products. Opt for locally-sourced food, herbs, and spices and avoid industrial-farmed meats to ensure you get the best quality. Why not splash out and go for a live lobster delivery or other freshly-caught fish delivered locally to impress your friends?
2. Make the Fanciest Cocktails
Sure, you can settle for making a gin and tonic or a glass of white wine as an aperitif for when your guests arrive. Or, you could consider something a little more exotic, such as pink tequila. 
Get your cocktail shaker out and whip something up that you'd expect at a 5-star hotel, like a strawberry daiquiri, a dry martini, or a pineapple sunrise.
Don't forget to serve up your creation in your fanciest glassware to add that extra bit of excitement to the tasting experience.
3. Put Your Culinary Skills to the Test
You can't impress your friends at a dinner party without making impressive food, so pull out all the stops and whip up a stylish dish fit for a Michelin-starred restaurant.
Choose a recipe that suits lots of servings so your guests can have as much as they like. Your focus should be on the presentation as much as the taste.
Don't panic if you're not a master in the kitchen — there are plenty of tasty recipes you can make that don't demand extensive culinary expertise.
4. Make a Family Favourite
While your friends and family will be impressed with your culinary skills, there's nothing better than a family favorite.
Make something your whole family will love, whether it's your mom's old recipe for your favorite chocolate cake or the roast meal you always had as a family when you were growing up.
You'll be sure to put lots of smiles on faces as you rekindle old memories of times spent together.
5. Organize a Performance
You've now reached the end of the meal. Your guests are full up to the eyeballs with your wonderful cooking. Now it's time to round off the night with something special.
Organize a fun performance that all your guests will appreciate, such as live music, dancing, a karaoke night, or a quiz night.
Maybe you're a talented singer or dancer, or you have a talented colleague or neighbor. Invite them round for a performance your whole family can join in with that'll make the evening a night to remember and have your family singing all the way home.
Final Thoughts
Remember, ultimately, your dinner party is about making your friends and family happy, and everything you organize should have this in mind.
It's difficult to please everyone, so it's best to come up with a range of options people can choose from, including some firm family favorites.
Finally, don't forget to plan ahead! Not all your ingredients will be available in the local supermarket, and some recipes will require an overnight marinade, so make sure you leave yourself enough time, so you don't end up rushing around on the day.
Comments
comments