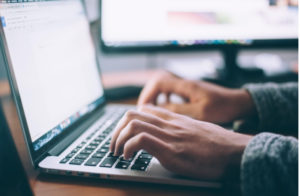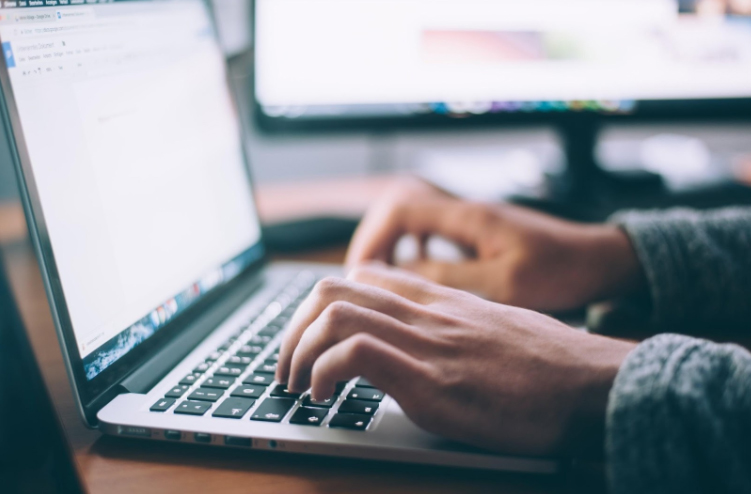 As technology has evolved, so have the near-infinite ways that people can exchange money for various services. Indeed, whereas as recently as twenty years ago you had to write someone a check or pay exact change in cash, now the possibilities are practically limitless for paying someone. As such, here are five New Age ways to pay someone when you need to.
What are These Online Payment Services?
Regardless of what service you use, many of these legitimate online services – be them apps for websites – are quite a bit insane. All have ultra-high security that protects the sender and the receiver of the money. All have fraud detection that makes sending money safe. 
All of these methods are also built for convenience: Users can send and receive any amount of cash virtually instantly and expect to access that cash as fast as possible. All of these are a major change from the ways that money used to be sent. 
Five New Age Ways of Exchanging Money
Azimo:

Azimo is a lesser-known service, which is strange, considering all that it can do. Using Azimo, users can send money to up to 190 countries with remarkable speed – often in under an hour. It also has very inexpensive fees.

Western Union:

Western Union is one of the oldest platforms for sending money quickly and affordably. They have classic options, like using a

money order

, but they also have a variety of newer options, including an app, website, and more. Thankfully, the company's age has been an asset, and they have so many ways to send money that you can do so as quickly as you need. 

Facebook:

The social network has gotten its hands into more and more areas, including sending money. Using its messenger system, you can request money or send money to people. Even more impressively, Facebook allows you easy access to their internal money system when purchasing on their site. This way, if you are using their Marketplace, you can also use their built-in financial system.

Venmo:

Venmo has become one of the more popular money exchanging apps of late, and with good reason: It is super easy, fast, reliable, and affordable. It also allows you to split the costs of purchases, making the app easy to use when you want to pay a bar tab with friends. 

Google Wallet:

Of course, Google would have a payment system. Since it is by Google, it integrates with Google's products, including Google Wallet, Gmail, and more. This allows for a slew of personal or business uses. 
If you are looking to exchange money with someone, you're in luck: There are a ton of ways to do just that, including these five options, as well as many more. All you have to do is research what program makes the most sense for you. 
Comments
comments