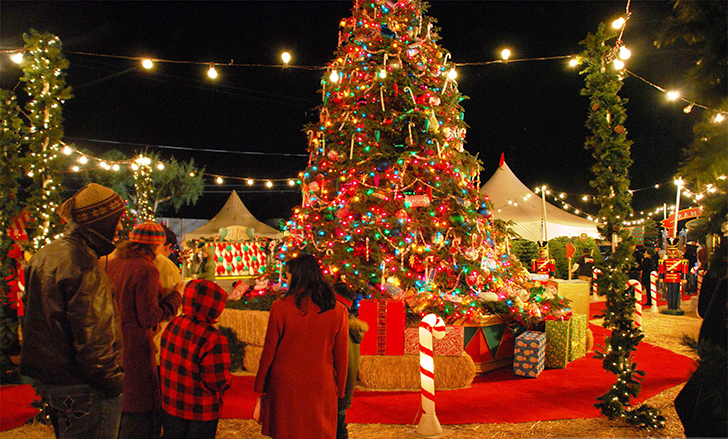 The holiday season is coming up, along with family gatherings, parties, gifts, house decorations, homecooked meals and so much more. The only thing that the holidays are not is cheap, and overshooting the budget is almost a yearly occurrence for most of us. If you can relate to that and wouldn't mind clamping down on some of those unnecessary expenses during the holiday season this year, we have five reliable budgeting tips for you to count on.
Use Coupons and Discount Vouchers
Did you know that you can get discount vouchers and coupon deals on almost everything from sporting goods to wellness products? Find them all listed, categorized, and regularly updated on the Upgraded Reviews website. Not only do the discounts make it easier to stick to a pre-decided shopping budget, but you might even be able to buy more for less from the money you end up saving.
Limit the Expenses by Controlling Shopaholic Tendencies
Shopaholic tendencies are what makes us spend more money than we should on holiday shopping. There is no point in stating the obvious, so we will provide you with a few tested and effective strategies that will help you to counteract impulsive buying:
Define all your expenses on a holiday shopping list and share it with your spouse/partner/best friend

Go to your phone settings and turn off push notifications for all your shopping apps

Make it difficult for yourself to use your credit card at whim by removing the payment information from all your shopping apps

Make it a habit to always check off the

"save your payment information for a faster checkout"

box when you shop

Use apps to promptly warn you every time you cross a pre-set spending threshold
Create a List of Unimportant Items
Once you have prepared, defined and shared your holiday shopping list, create a smaller list from it. This one should consist of only the most unimportant items form the main list. After that, take a two-step approach to:
Remove as many of those items from the main shopping list as possible

Spend only the bare minimum necessary on each of the remaining items
Transfer Your Shopping Responsibilities
This is a particularly difficult step as it is never easy to transfer any form of power to someone else, even if it is something seemingly as trivial as holiday shopping. However, if you do know and trust someone with a more level head, transferring the responsibilities for holiday shopping can bring your costs down quite significantly.
Keep in mind that you do not have to transfer the entire holiday shopping responsibility to them, but only the ones that seems to get you overspending every year. Finding a level head to trust and control monetary matters is, however, quite challenging in itself.
Manage Your Party Expenses
The holidays are always a nice occasion to have friends and family over at our place, but that's also a good way to overshoot your budget in no time. We have a few effective tips for you to manage your parties better this year.
Hold less parties at your place, as the host always ends up bearing most of the cost

Distribute some of the food, entertainment and booze costs amidst the guest list
Shopping for supplies is necessary, but even unnecessary shopping makes us feel good, which is, unfortunately, a scientific fact. As you can guess, this can work against us, becoming an addiction and ruining our finances in the long run if we are not careful. Hopefully, with these holiday budgeting and shopping tips, you will be able to enjoy a bit of that dopamine rush, without going overboard.
Comments
comments