Whatever the occasion, people love receiving a gift. Do you have a friend or loved one who is celebrating their birthday soon? Maybe you have a family member who has been going through a rough spot? Whatever the reason, sending a gift could be the perfect way to show a loved one how much you care.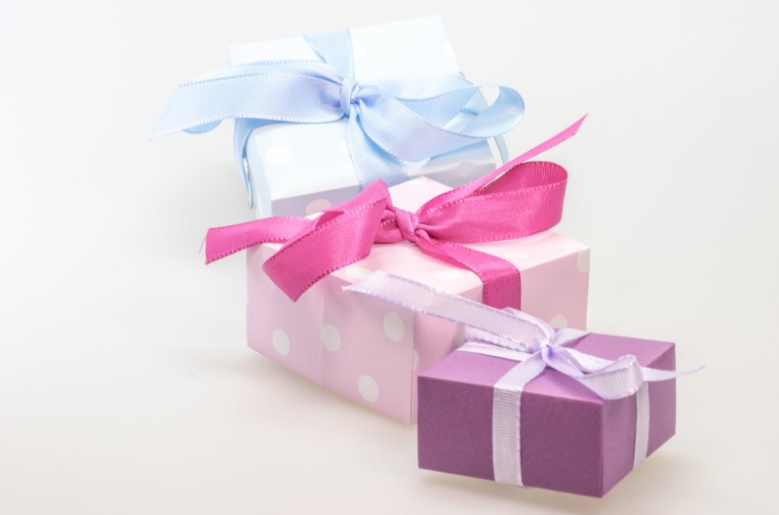 Of course, shopping for a gift isn't always the easiest thing to do. There are so many options out there. To help you in your quest to make someone smile, here are 5 easy gift ideas to get you started:
1. Send a goodie arrangement. 
Who doesn't love a good snack? Whether you know they'd love good fruit arrangements or an elegant wine basket, sending a loved one a basket full of their favorite things is one way to show them you care. A goodie arrangement can be an easy gift to send when you shop online—simply click on the basket you want to send, fill out the address, pay, and send a note if you'd like. 
2. Send a self-care box.
Do you have a friend who could use a pick-me-up? Perhaps they like to spend time in meditation or are focused on wellness. For a friend who wants to relax and is focusing more on their self-care, sign them up for a meditation box subscription. With options like a Sips by Tea subscription box or a Chakra Box, you can send them a gift that you know will help them in their meditation and wellness practices. 
3. Send them a favorite book.
If your friend loves books as much as you do, consider sending them your favorite book or one that you'd know they love. Whether it's a self-help book or a novel from years ago, there's something so charming about sharing the written word with a friend. Of course, the person has to enjoy reading for this to be a fun gift for them—and, if they do like reading, consider a book subscription box for them. 
4. Send them engraved wine glasses.
For the friend who loves trying new wine, you can send them personalized wine glasses to go along with their favorite wine subscription. Because wine glasses are breaking all the time, who wouldn't love some brand-new ones with their name on them? This gift is a simple yet charming one that is sure to make your loved one feel special, and also relaxed. 
5. Send them house slippers.
Okay, okay, this may not seem like a perfect gift, but don't knock it until you try it. House slippers during a time like this are the perfect way to stay comfy and keep your feet clean while staying warm (yes, it may be warm outside but some of us like our AC cold), as you take your Zoom call or 10th virtual meeting of the day. 
What a way to feel pampered while getting things done. Trust us, your friend will love house slippers. And why not make it fun and get them some quirky slippers they'd be embarrassed to be seen in but won't mind wearing in the comfort of their home?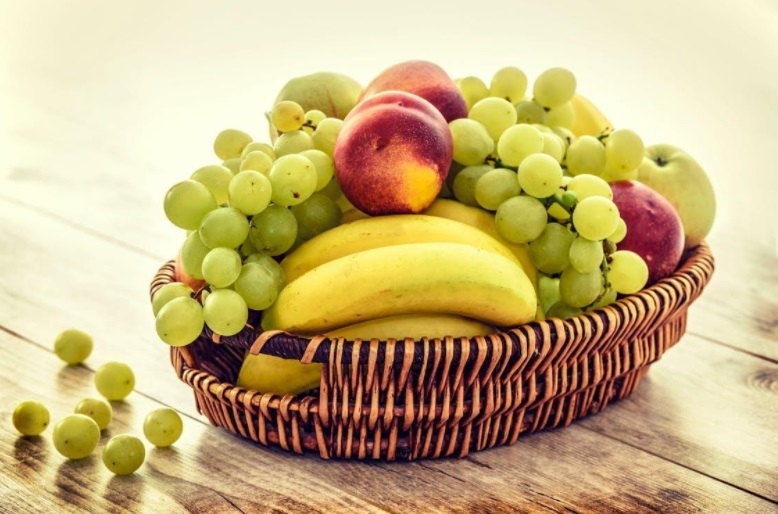 In Conclusion
The gifts we have mentioned above may be the perfect options for your friend. They're easy to give, mostly affordable, and can even make life easier for the person receiving them. Whether they'd love a good book to go with some wine or some house slippers to wear as they read cards from their meditation box, these gifts would easily put a smile on anyone's face, whatever the special occasion may be. 
Comments
comments