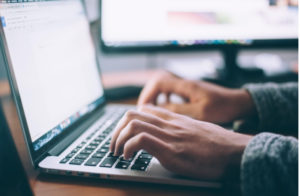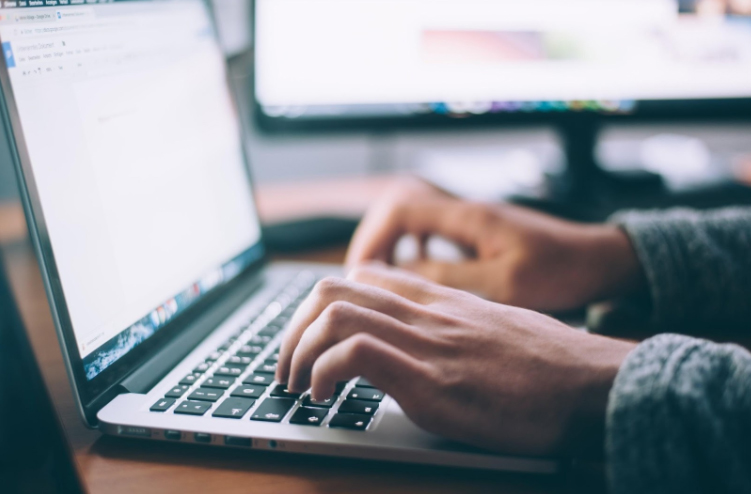 Are you struggling to optimise your website? Well, in this post, I'll be going over 4 great ways to massively improve your rankings.
The 3 Kings
The 3 Kings are the meta title, H1 and URL. These are the most important places to have your keyword in as they will have the biggest impact.
The meta title is the blue title you find when you search for something in Google. It's what lets the user know what your page is about before clicking.
So naturally, it's something that will have a major impact on rankings. Make sure to have your target keyword in the meta title.
The H1 tag is the title of your page, there should only be one H1 tag per page. You can think of the H1 as the title of your book, it lets the reader know what your page is about. And it doesn't make sense to have multiple titles of a book.
Insert your target keyword into the H1 tag, ideally, the H1 tag and meta title should be the same.
The URL or slug should also have your target keyword in.
Place your target keyword in these 3 places and you've completed 80% SEO.
Use semantic SEO
Semantic SEO is all about using synonyms. Let's say your target keywords are 'Dog treats', 'puppy sweets', 'doggy delights', 'pooch goodies'.
I got these ideas from thesaurus.com. You can also see what search results come up in Google and use the keywords being used in the meta titles and meta descriptions in your content.
Look at the first page for answers
If you want to rank for a keyword, check what the first page search results show, the answers are all there, it couldn't be easier.
The first step is to check what type of content is ranking, is it category pages? Product pages? Blog posts?
After that, determine the average word count of the first page search results.
Next, see what they've included in their content, what subheadings do they have? What queries do they answer? How are the pages formatted?
These are the kinds of questions you need to answer before creating your content.
No index unnecessary pages
Recently Google has been struggling with indexing. And I mean REALLY struggling with indexing. Many websites are reporting that Google is not indexing their pages and this has happened to me also.
Unfortunately, there's nothing we can do about this, it's most likely a bug that Google needs to fix.
The next best thing we can do is no index unnecessary pages, this means blocking Google from crawling certain pages on your website. Why would you want to do this? Because not every page on your website needs to be indexed and Google appreciates you doing this.
This is called optimising your crawl budget.
What pages do I set as noindex?
You want to noindex tags, your website's internal search engine results, date, author and archives.
Also, if your website doesn't rely on getting found through images such as clothing stores, it may be worth no indexing media. If you're only a blog, it may be worth noindexing category pages.
Comments
comments