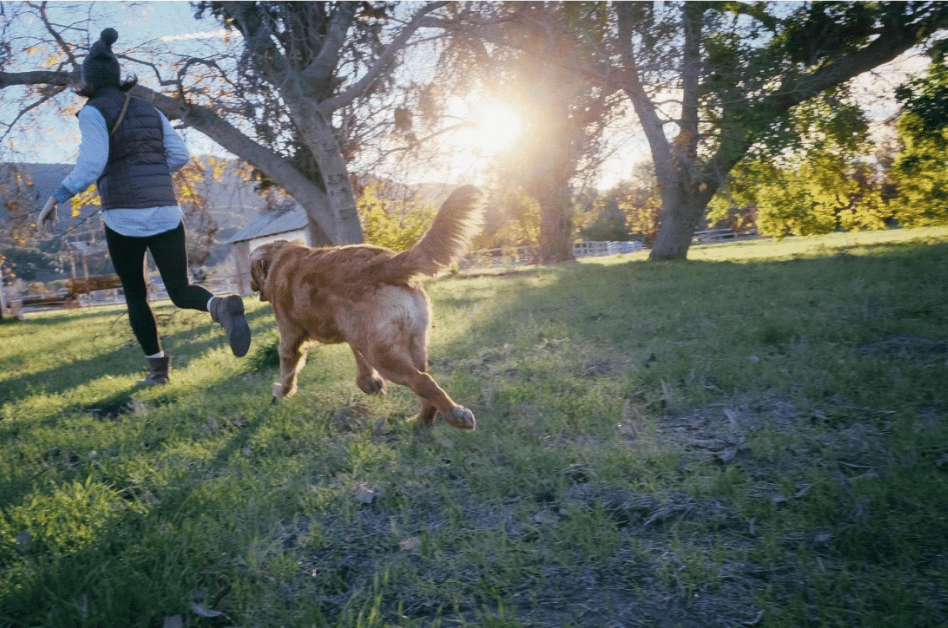 Many people around the United States have emotional support animals. The great state of North Carolina is no exception. But how do you get an ESA in North Carolina, and what laws apply to you when you do get one?
There are many resources for emotional support animal owners in North Carolina. From housing laws to travel, there are many things to consider when you register your pet in this state.
Here are four common questions to askif you're a North Carolina resident that's interested in registering your pet as an ESA.
1) How do I Qualify for an Emotional Support Animal?
In North Carolina, emotional support animals are available for those with an emotional or mental disability. This definition of a "disability" is taken directly from the American with Disabilities Act, or ADA. PTSD, anxiety, depression, and phobias are just some examples of conditions that can qualify as a disability.
You will need a letter from a licensed therapist to qualify for an ESA. You can register emotional support dog, cats, or other animals and find a therapist letter easily with online databases – it's that easy to be official.
Then, you show this letter to housing providers, airlines, or any other accommodations you may want for your pet.
2) Can I Take my ESA on an Airplane?
You should always check with your airline on its policyabout animals on flights. Since people attempt to abuse these policies, there are regulations on certain carriers you're able to use. However, the Air Carrier Access Act, or ACAA, protects you and your ESA's rights on a plane.
It's likely that you will have to present a copy of your psychiatrist letter to the airline. Here are some things to remember so the process goes well:
Make sure your letter has been issued within the year and pertains to your personal need.
Always give at least 48 hours advance notice.
Be prepared for questions about whether your pet is healthy and safe, and any toiletry requirements your ESA may need.
3) What Kind of Housing Laws are in Place?
North Carolina housing providers must comply with regulations outlined in the Fair Housing Act. Under these laws, landlords must provide reasonable accommodations to anyone with a disability, even if the apartment or house does not allow pets.
However, the state of North Carolina requires that you write a letter for your reasonable accommodations.
Your landlord is not legally allowed to deny you housing based on your having a support animal. You will also not have to pay any additional fees, such as pet rent, along with your regular payments for the unit. This law even applies to dormitories and on-campus housing!
4) What About my Place of Employment?
Currently, there are no North Carolina laws in place that protect your right to have your ESA at work. However, this doesn't mean your individual employer won't allow you to bring your dog.
Always ask for permission – the worst they can do is say no!
In Conclusion
You have the right to an assistance animal if you have a mental or emotional disability. As long as you study the answers to these four questions, you will stay well-informed on your rights as a disabled person. The National Service Animal Registry helps people by providing information and services regarding registration of emotional support animals.
Be aware that there are some exceptions to these laws. If you have abused or neglected your animal, your rights can and will be revoked. If your ESA displays aggressive or destructive behavior, you may not be able to secure your housing or take it with you on a plane.
As long as your pet is well-trained and behaves itself, you will have no problem!
Comments
comments