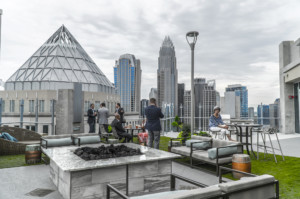 Renters' living habits changed over time, as did the floor plans of rental apartments. The average size of a new apartment completed in 2018 in the U.S. is 941 square feet, 52 sq. ft less than the size of an apartment built ten years ago.
Rent Cafe just released their latest study of apartment sizes across the country. According to the study, 4 Carolina cities were ranked as having the largest average apartments in the nation.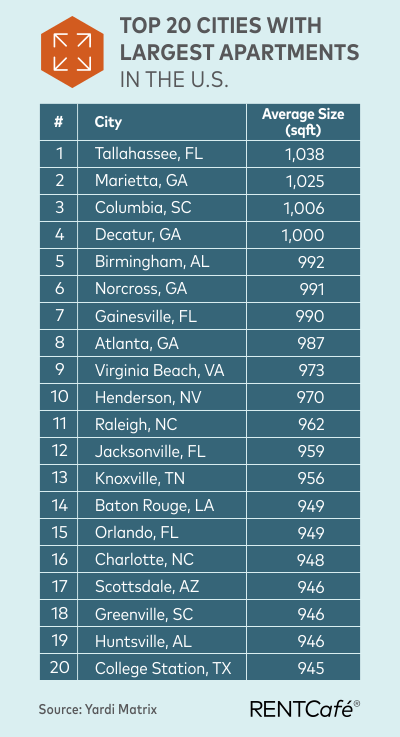 While cities in the South East still have spacious apartments, the sizes have been decreasing overall and prices have been going up.
According to the data, over the past decade the average rent for new apartments went up by 28%;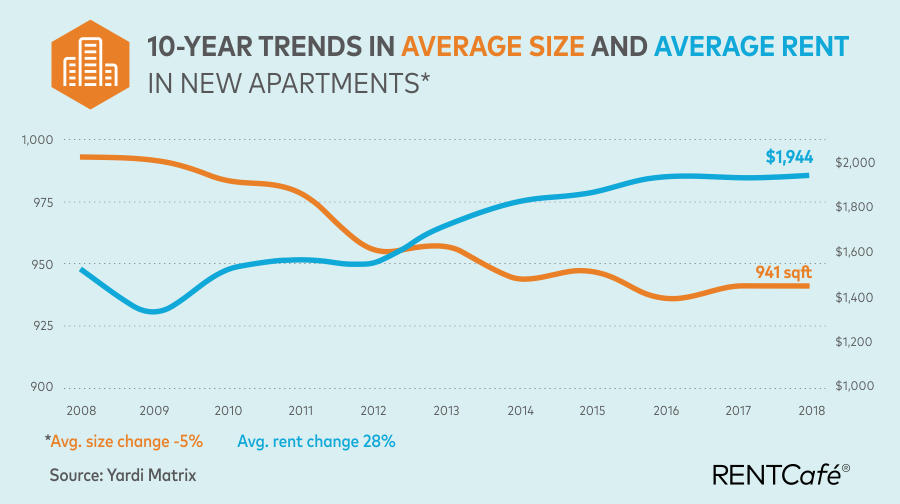 What do you think about our current apartment sizes and rental rates?
Comments
comments