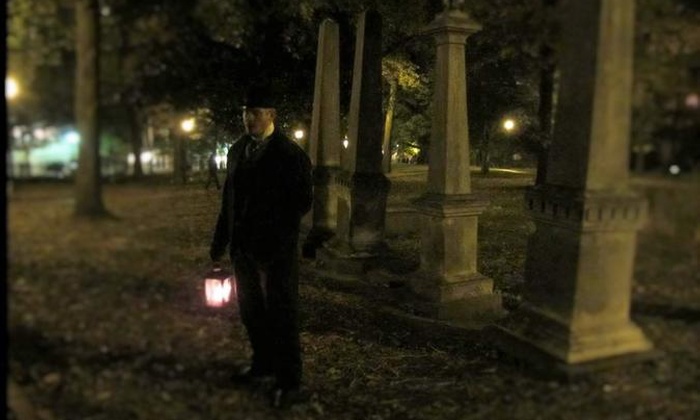 We've officially entered spooky season, which means Halloween-lovers are carving pumpkins, stocking up on candy, and getting their costumes ready for the big day on Sunday.
The team at Pro Mover Reviews created a list of 150 spooky destinations that might not be well-known but are worth checking out.
In North Carolina, they ranked these three eerie spots as the spookiest places in our state:
1) Paint Rock (Hot Springs, NC) – myths of a beautiful woman who lured campers to their deaths with singing.
2) Lydia's Bridge (Jamestown, NC) – sightings of a mysterious woman who locals say died at the site attempting to help her lover.
3) The Devil's Tramping Ground (Chatham County) – a circular patch of land where nothing seems to grow.
Comments
comments