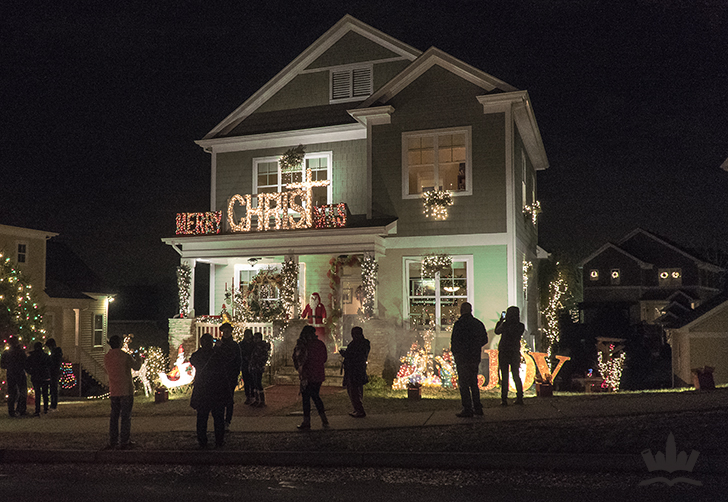 When it comes to purchasing Christmas decorations, it pays to plan in advance. Buying your holiday decorations and ornaments earlier enables you to save money and avoid last-minute markups. You also have a higher chance of getting what you want rather than having to settle for what's left in the store. 
The demand for Christmas decorations usually goes up when the festive season rolls in. And thus, many retailers mark up their prices to make the most out of the extra demand. If you had bought your decorations earlier, you don't have to worry about the hike in prices. 
Let's explore 3 Christmas decorations you can buy now to save money when the holiday season arrives. 
Nativity Set and Figures
Perhaps there is no better way to capture the true meaning of Christmas than with a vintage nativity set. This holiday decoration is an excellent reminder of why we celebrate Christmas. It allows you to reflect on the birth of Jesus in a manger and appreciate him for being in your life. Nativity sets are also great for teaching your kids about the time Jesus was born and the people who were there to witness it. 
Consider buying your nativity set earlier on to save on last-minute costs. You can always store this Christmas decoration safely in your collection of festivities as you wait patiently for the holiday season.
Wreaths and Garlands
Wreaths and garlands have, for a long time, been a part of the Christmas tradition. These two decorations are great for adding the Christmas feel and spirit to your home. Be sure to expect the price of the two to soar when the festive season draws nearer. You may want to buy artificial wreaths and garlands now to avoid the hustle and bustle of searching for them after thanksgiving. 
You don't have to hang the wreath at your front door or the garland at the stairway now. Just keep these decorations safely and wait. The holiday season is not as far as one may think. 
Christmas Lights
The festive season would barely be the same without Christmas lights adorning the streets and lighting up our homes and trees. Who doesn't love seeing Christmas lights during the holiday season? 
Buying this Christmas decoration earlier will allow you to exploit the many choices available, from LED Christmas lights to icicle lights to battery-operated lights. As with the other decorations and ornaments, simply put the lights away in your box of festivities. Be careful, however, not to break them as some of them are made of glass and thus are fragile. 
Final Remarks
Who said you have to wait until December to get your Christmas gifts and decorations? You can buy them now to save money later. The money you save per ornament or decoration may not seem like much. But if you sum it as a whole, you'll be surprised at how much you got to save. 
Comments
comments