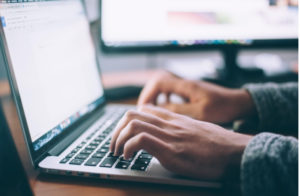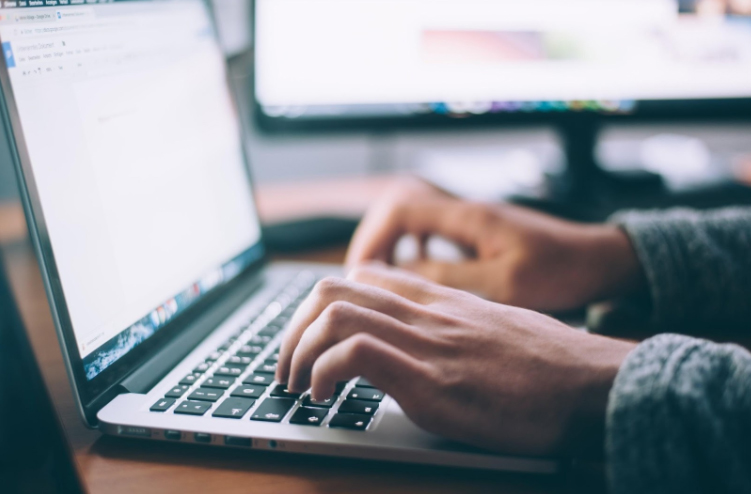 The Magento 1 platform ended its support by the end of 2020, which means a complete lack of updates. If this is not yet a reason to go to Magento 2, then it is worth understanding the advantages of such a solution in more detail.
All PROS migration from Magento 1 to Magento 2
Once users become aware of the advantages and benefits of the second platform, they immediately choose it to grow their e-commerce business. But there are 18 key reasons that will also help you figure out what every Magento 2 owner will get. Let's understand these benefits:
Improved performance. Scalability improves and performance levels up, which is a decisive factor for many to switch from the first platform to the second Magento. Performance gains are achieved through features such as Php 7 support, caching, Javascript bundling and minification to cut down needless browser actions and improve user experience, image compression, and improved caching for static content views.

Simplified verification procedure. It's simple here: in Magento 1, customers had to complete a six-step checkout form, while in Magento 2 it consists of only two steps. This is a useful change, as statistics show that over 25% of users leave sites with a very complex checkout system.

Adaptive design. This update allows you to successfully make purchases through both desktop computer equipment and mobile gadgets. And in the second Magento there is a set of functions that increase SEO optimization. For example, fragments on catalog pages are expanded, which allows you to increase search results.

Php 7 support. Performance is improved when compared to antecedent versions.

Increased security. Since there are no more updates for the first Magento since 2020, it becomes vulnerable to cyber-attacks. Moving to a second platform allows you to avoid such problems and provide a high level of protection for your business and personal information.

Improved quality of service. If the client is comfortable on a particular site, he will certainly return to it again. Statistics confirm that online stores that have simplified and expanded payment methods, high performance, technical support, and a simple checkout system are highly popular.

Simplified extension updates. This solution eliminated a lot of problems that developers faced in Magento 1.

Ajax adding to cart. Prevents the cart page from reloading each time a new item is added to the cart.

Database segmentation. Now the database is divided into segments: orders, checks and product information.

Extended admin panel. Product setup has been simplified with a step-by-step tool for creating products and a function for importing them, which is now many times faster.

Simplified procedure for loading goods. This is a plus for administrators as their tasks are made easier.

Smooth setting. A structure is proposed in which all data about a module is included in the directory of the same module.

Caching. Page load time is minimized with the new ability to store different page elements.

Effective testing. Developers can now create test cases to ensure that new settings do not negatively affect the overall functionality of the platform.

Payment gateway integration. Payment methods such as PayPal or Braintree are provided.

Regular updates. Magento no longer has these features.

Modern technologies. Implementation of innovative technologies, functions and tools.

Mobile-friendly interface. Platform support on different types of mobile devices.
To get all these advantages and benefits, you can use magento migration services and quickly migrate from Magento 1 to Magento 2.
Comments
comments