Many people say that Charlotte's history isn't that great.
Nonsense.
Charlotte's history is awesome…here's some proof;
This thing is awesome. Size XL. No stains small rip in left armpit but no one would notice.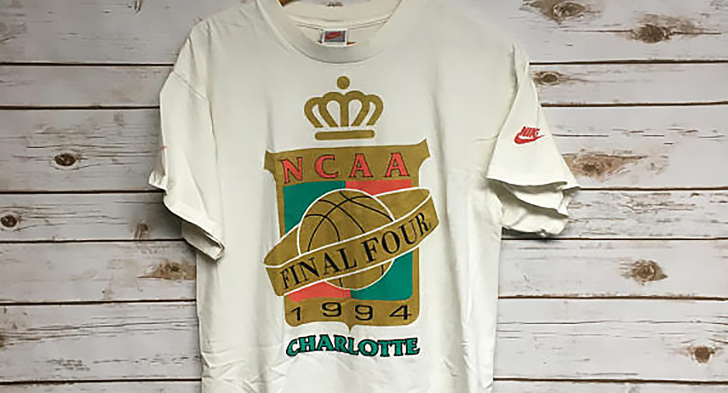 Great Nike Gray Tag tshirt. Cracking graphics w/ pin hole on the front of the shirt and some faint discoloration on sleeve. What more could you want?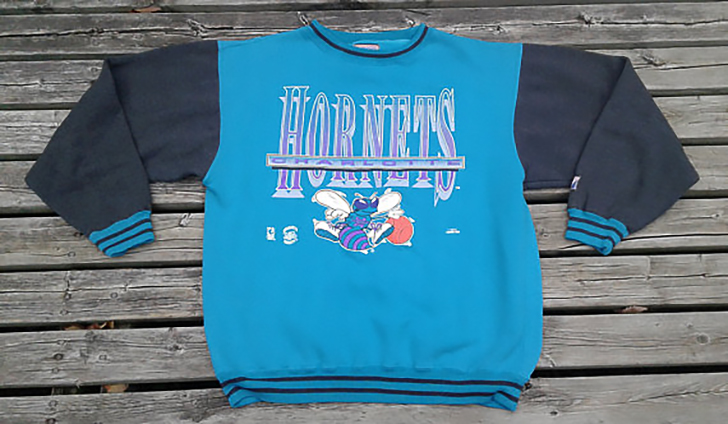 "Very cool" vintage Hornets crewneck. Super soft and thick and comfy. Get it.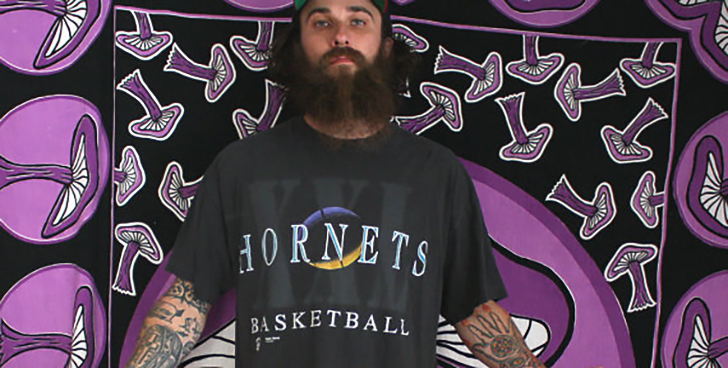 Super cool and very rare Charlotte Hornets NBA basketball retro t shirt. Paper thin, lightly distressed, lightly cracking, faded, a couple tiny pin holes. Super cool grunge rocker look.
Purely classic. If you're a woman, or a child, or a small man, you should get this, right now.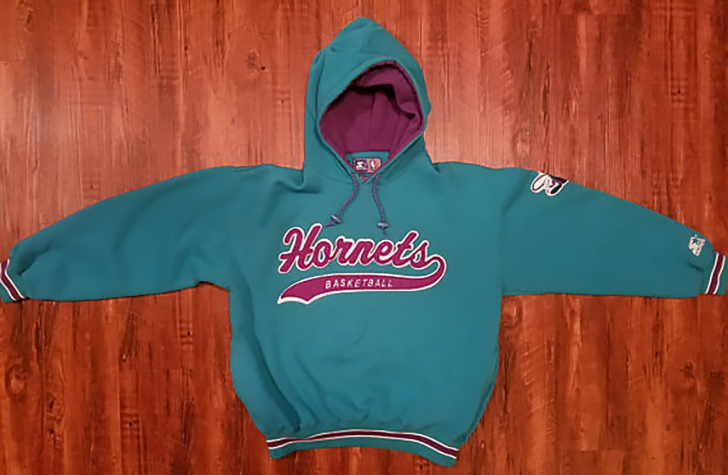 Pre-Owned Charlotte Hornets Hoodie. Super name-branded (Starter). It's really cool.
If you like vintage retro tanks, you'll want this. It's a vintage retro Hornets tank.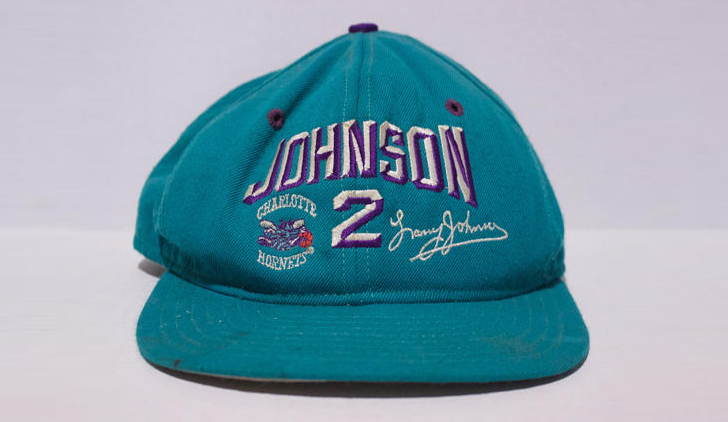 If you love Larry Johnson, or the Hornets, or Charlotte, or cool stuff, this hat is for you.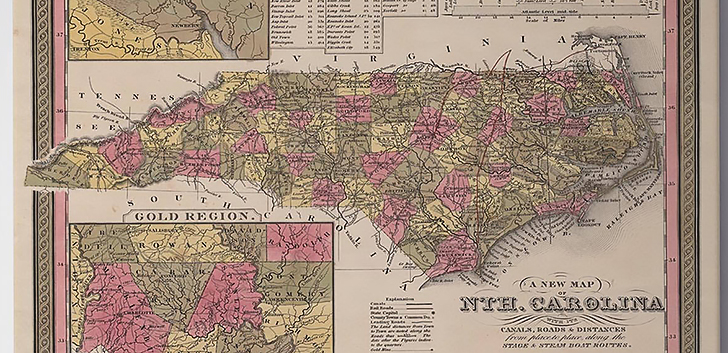 Charlotte had a huge gold rush back in the day. This map shows where the mines were. If you hang it on your wall, you'll look smart.
Relive the 30s with this vintage map of Charlotte in the 30s. This map will also make you look smart.
A lace Charlotte hanky from back in the day, what more could you want?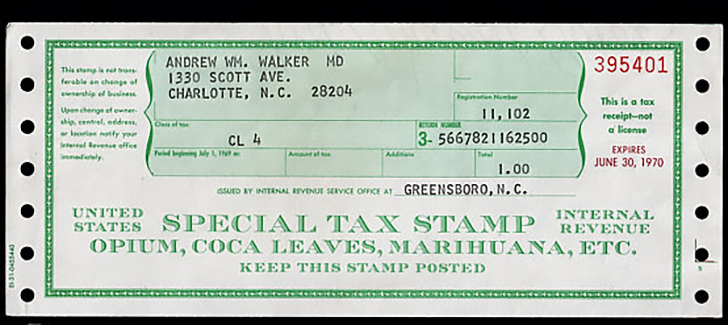 Original 1969 government issued tax stamp for Opium, Coca Leaves & Marihuana in Charlotte for Dr. Walker.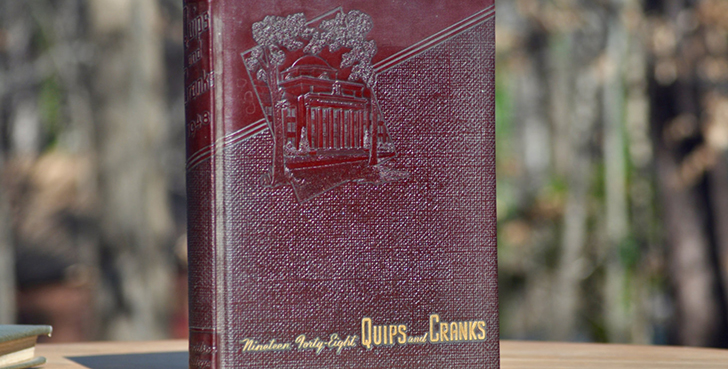 If you like the Davidson Wildcats and you like stuff from the 40s, this is for you.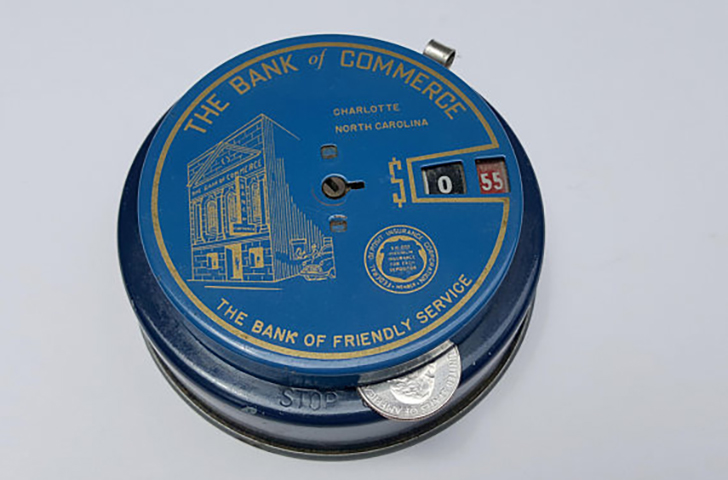 A bank-themed banking city coin bank.
The greatest tacky Christmas sweater of all time, for real.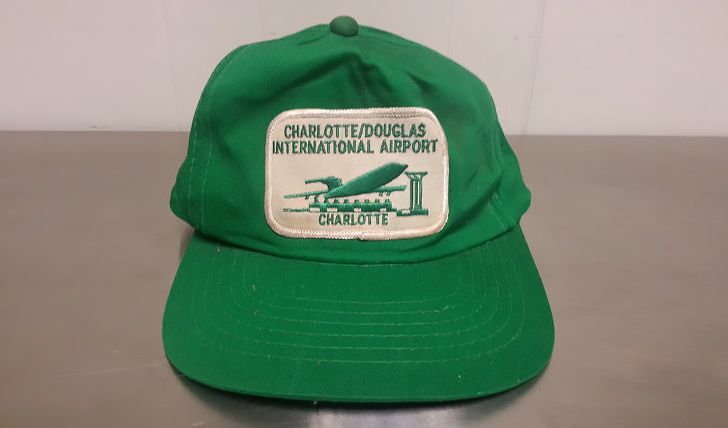 A cool old hat.
Have you found any other cool vintage Charlotte stuff on Etsy? You can also try to design custom t-shirt here.
Post a link to it in the comments below (if you haven't bought it yet).
Comments
comments