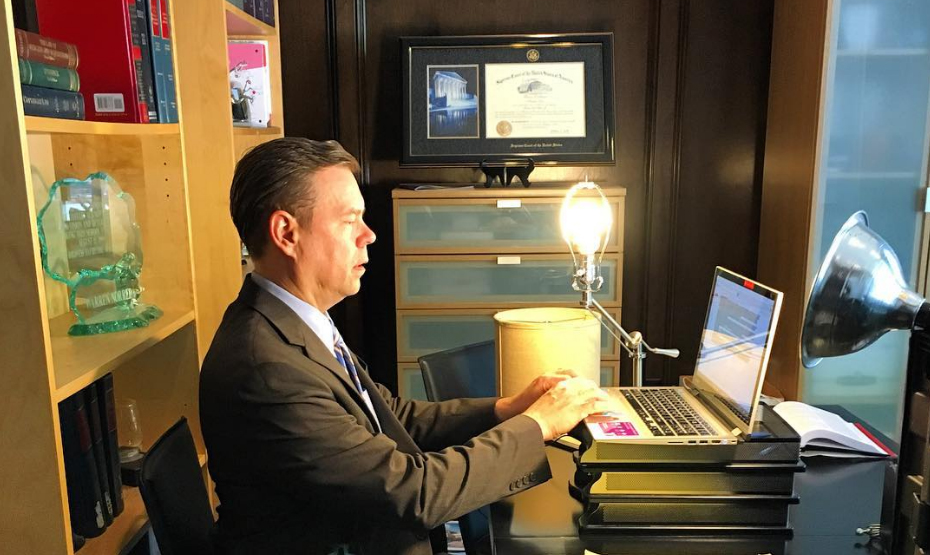 In the face of the COVID-19 pandemic, our nation has taken unprecedented measures to "flatten the curve," urging people to stay at home and practice social distancing. These measures have ushered in a new 
quarantine economy
, which will have disparate impacts on different occupations, income levels, and geographies.
Apartment List's latest report
 reveals the stark differences between the groups of U.S. workers that are most and least exposed to economic strain during this pandemic. This Spring, a disproportionate share of high-earners are working from home while low-income households are more likely to have their income source dry up in an era of social distancing.
The site classified workers who are unable to work remotely and are employed in industries deemed "non-essential" to be at high economic risk. In Charlotte these workers comprise 11.4% of the full-time workforce, ranking #23 highest among the nation's 50 largest metros.
High Risk Occupation Workforce in Charlotte:
-Population: 119,283
-Percentage: 11.4%
Other Worker Categories in Charlotte:
-Secure Occupations: 37.5%
-Low-Risk Occupations: 18.2%
-Exposed Occupations: 32.9%
How have you been faring amid all the shutdowns and restrictions?
Comments
comments