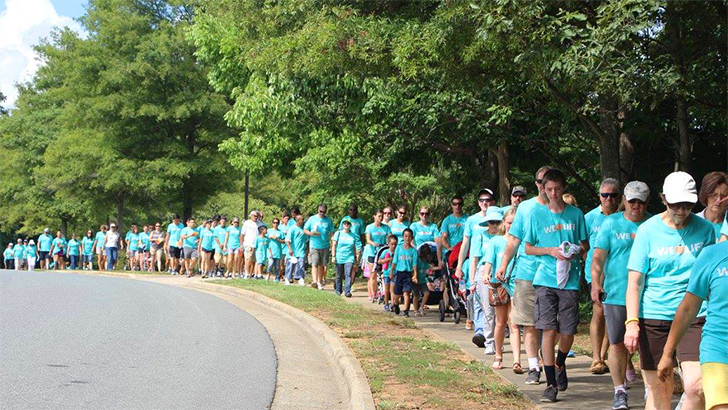 In one of the biggest prayer walks in Charlotte's history, over 1,000 people gathered from 40+ Charlotte area churches yesterday to pray for families who might be considering abortion.
The event was organized by 'Love Life Charlotte', a local Christian ministry with a mission to unite churches around Charlotte to support and increase pro-life crisis pregnancy efforts.
Their ultimate goal is to end the demand for abortions in our city.
Charlotte Stories was on hand yesterday to capture footage of the historic prayer march and interview some of its leaders;
One of Love Life Charlotte's main partners, Cities 4 Life is continually adding new resources and organizations to what they're calling the 'Life Network' – an extensive network of resources for women who are struggling through unwanted pregnancies.
"It's one thing to be against abortion, but it's another thing to bring life, to actually bring choices to these mothers that feel like they really have no other choice," commented David Benham, one of the original founders of Cities 4 Life.
You can follow all of Love Life Charlotte's progress on their Facebook, Instagram, and Twitter.
Comments
comments