Vintage Charlotte is popping up again for its fifth annual Summer Market, and this year will be better than ever with more vendors, bigger giveaways, and some of the best food trucks in the city!
Come out and spend the day shopping with over 60 of the Charlotte region's best vintage & handmade vendors.
This video shows some of the products that will be at the Summer Market;
The Vintage Charlotte Summer Market will be happening at 514 N. College Street this coming Saturday, June 18th from 11am-6pm (early bird entry starts at 10am and costs $5).
Yelp Charlotte will be supplying free shopping bags for the first 500 customers and The Daily Press CLT will be on hand to keep you caffeinated.
There will also be tons of food from Bleu Barn Bistro, Hiya Food truck, Hart's Soda Shop, Viva Raw and King of Pops Charlotte.
Some local Etsy shops that will be selling at the Vintage Charlotte Summer Market include;
Jocie Pots is a small ceramics studio inspired by color, texture, and family gatherings. Operating out of the shed of my parent's backyard, I create on a whim and when the weather is warm – check out more details here on her Etsy.
Unique, inspired vintage, mid-century, retro and upcycled finds for your home and wardrobe – check out more details here on their Etsy page.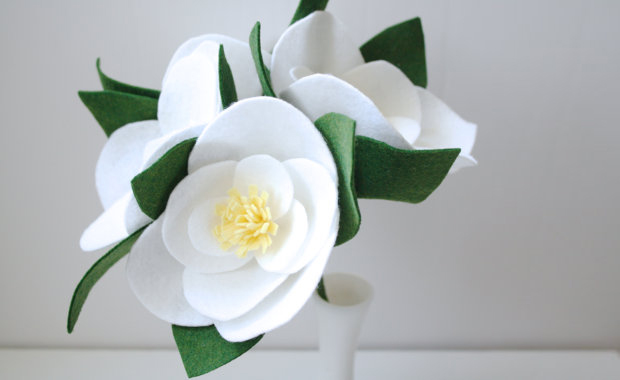 SomeThingsWong's name came from a play on its owner's name (Laci Wong).
Her heart behind her shop is to have the chance to make beautiful flowers that people will choose to give as gifts and use in their weddings and homes and then, the blooms will survive forever serving as reminders of moments of love, joy, and blessings.
Find out more on her Etsy shop here.
Studio KMO makes the most beautiful hand cut maps, you'll ever see. Their modern maps are more than a navigational tool, they are collected and treasured by many for the memories and stories they tell. Check out more details on their Etsy store here.
At Maliasmark, we live by our tagline, Rust and Ruin, Reborn. We are driven by the knowledge that there are so many things that do not belong in a landfill. Browse their entire inventory here on Etsy.
You can also browse over 600 other unique and custom items that are being made right here in the Queen City on Etsy.com by clicking here.
You can RSVP to the Vintage Charlotte Summer Market Facebook event page here.
Please share; 
Comments
comments