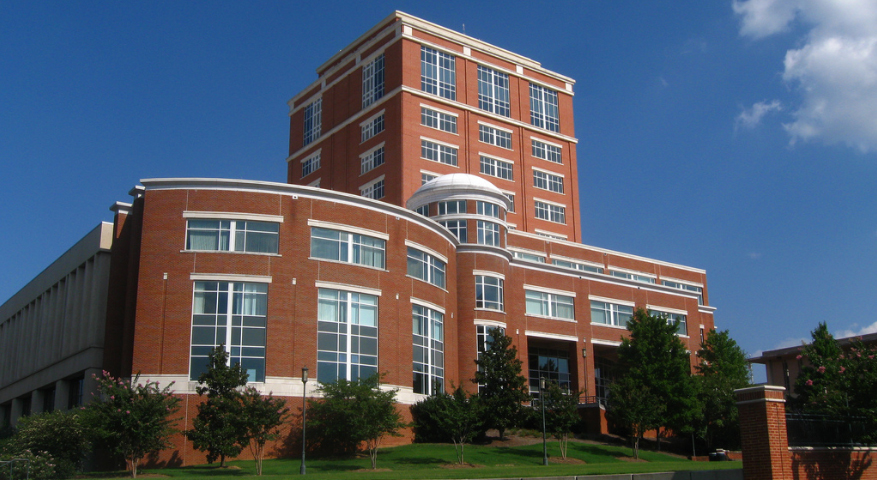 With a long and vibrant history yet scarce availability, the LGBTQ community can finally be heard and hopefully understood through a new project called the Oral History Project.
Currently, UNC Charlotte houses the LGBTQ's archival library of special collections, which includes an immense amount of physical materials from past and current LGBTQ events, members, and communities.
"We have currently a little over one hundred feet of linear material, such as manuscript collections, documents, t-shirts, banners, dresses, etc" says Joshua Burford, Assistant Director for Sexual and Gender Diversity at UNC Charlotte.
However, Burford and a few other collaborators have begun a new project that can allow the LGBTQ history to fully be acknowledged and represented in the community, known as the Oral History Project.
The new project will offer the public various recordings of the community's memories, reminiscences, and opinions on past historical events in the LGBTQ society.
"It's a really necessary project for LGBTQ communities, especially in the south where our history is wildly understudied" says Burford.
"Recording the history of any community is important, but it is particularly significant for communities which have been underrepresented in the historic record" says Tina Wright, Oral History Interviewer.
Wright specifically points out that this project will enhance the history for the LGBTQ as recordings may be the only current preservation of past events, organizations, places, or people.
"Although I cannot speak for the whole group, I believe that the project's dream for the future is to create a robust and lasting community oral history project which will grow in scope to reach all aspects of LGBTQ history in the Charlotte area and involve widely diverse groups within the community" Wright states.
This project is currently being archived in the UNC Charlotte's Special Collections at the Atkins Library, but will be made public through UNC Charlotte's Goldmine, a digital repository.
For more information, please visit UNC Charlotte's Atkins Library at http://library.uncc.edu/ or you can visit the Goldmine at https://goldmine.uncc.edu/.
Comments
comments