Mother's Day is coming quickly, and if you're reading this, chances are, you still haven't figured out what you want to get mom.
You can obviously take her out to eat, or buy her something cheesy at the mall or Walmart, but if you're looking for something more creative, here are the top 5 super last minute gift ideas for moms in Charlotte;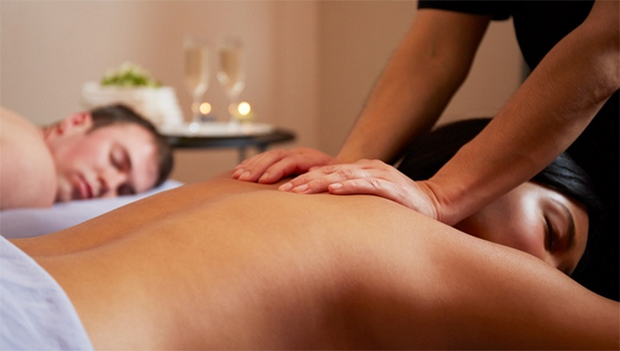 Massage Contour therapists rely on methods such as Lipossage and lymphatic-drainage massage to promote the body's purge of unwanted fat cells. They partner these tailored services with more traditional massage styles—Swedish, deep tissue, laying in a ball pit during an earthquake—as well as body wraps, facials, and waxing.
Groupon is now offering a 90 minute massage at Massage Contour at 63% off here.
Green Professional Services has its own ideas about what it means to have a clean home. Instead of scouring surfaces with harsh chemicals or high-powered lasers, the company exclusively uses natural, eco-friendly products that provide the same results. With these Mother-Nature-approved products and equipment in tow, the insured cleaning teams arrive at doorsteps throughout the Charlotte area to dust, scrub, and sweep away dirt and grime. Afterwards, home interiors sparkle without exuding any noxious fumes.
There is now a Groupon for 44% off a complete home cleaning here.
This weekend, Something Rotten will be playing in Charlotte.
With 10 Tony® nominations including Best Musical, SOMETHING ROTTEN! is a "big, fat hit!" (New York Post). Set in the '90s – the 1590s – this hilarious smash tells the story of Nick and Nigel Bottom, two brothers who are desperate to write their own hit play while the "rock star" Shakespeare keeps getting all the hits. When a local soothsayer foretells that the future of theatre involves singing, dancing and acting at the same time, Nick and Nigel set out to write the world's very first MUSICAL! With its heart on its ruffled sleeve and sequins in its soul, SOMETHING ROTTEN! is "The Producers + Spamalot + The Book of Mormon. Squared!" (New York Magazine).
The show will be playing in Charlotte May 11th through May 13th, for more info or tickets click here.
ProFlowers are the experts when it comes to gifts. With ready-to-go bundles and an exclusive new assortment, they've thought of it all so you'll look like a pro. Choose from a number of hand-picked flower arrangements to show your appreciation for mom. Ideal for Mother's Day, shop their exclusive Perfectly Paired Collection pairing beautiful bouquets with decadent dipped strawberries making it an unforgettable gift.
They now are offering a Mother's Day Groupon for 50% off flower packages.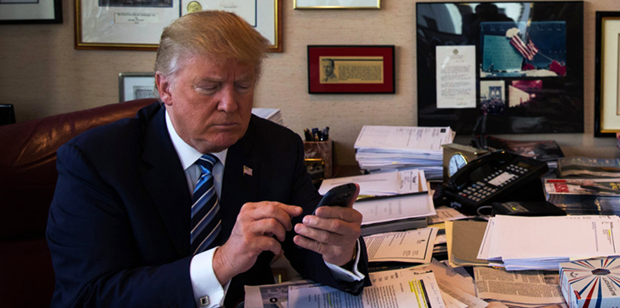 If your mom loves Trump or hates him, you can now hire an incredibly accurate Trump impersonator to call her and talk to her, or leave her a voice mail saying whatever you want him to say for $5.
Check out his page on Fiverr.com to listen to some of his hilarious conversations.
Check out over 500 other local Mother's Day deals and ideas in Charlotte here on Groupon.com
Comments
comments