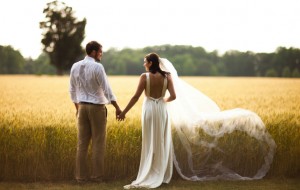 Seth is one of the top photographers in the Lake Norman region, but he has done shoots all over the Charlotte region, and all over the world.
He's all about the experience he want his clients to have, and the experience he is having. Payments, paper work, and numbers will be involved, but at the end of the day, he wants to make new friends,get a cup of coffee with them-hopefully!-and completed a transaction thats going to enable them to have beautiful and timeless photos to admire and look back on for the rest of their lives! There are so many clients from the past 6 years that he still stays in touch with. Thats what its about! Relationships and sick photos! After over a hundred weddings and countless portrait shoots, he still love it.
Whether its a wedding, engagement photos, families and kids, tasteful maternity photos, or even portraits of dogs or people wake boarding, lets have a good time. He truly love it all! My work ethic contains observing and documenting whats happening in front of me and bring out the personality of the subject, more so than forcing you to pose in an awkward position. Not fan of that, although he will try some crazy stuff that may or may not work.
Find out more about his company on SethSniderPhotography.com
Comments
comments