It's no secret downtown Kannapolis could use a boost, and some city officials say a new Intimidators ballpark will significantly increase foot traffic and bring new folks in.
That's exactly what Kannapolis' New $250 Million Master Plan calls for. The stadium is now slated to be built at corner of West 1st and Oak Avenue, in addition to new lodging, apartments, offices, retail, and a new performing arts center on the south end.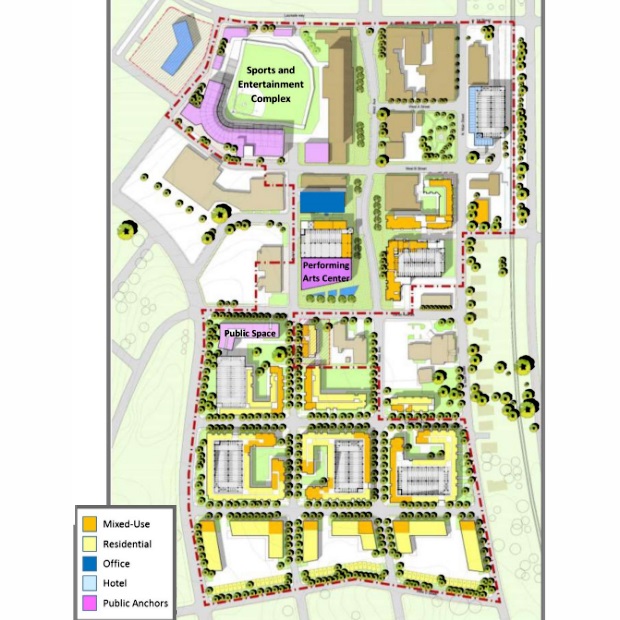 Since last year, the city has been trying to determine how to make the best use of the 50 acres of downtown land and buildings it purchased, and now with it's new master plan, it's hoping to move forward in confidence.
According to this week's public hearing, the new master plan also calls for:
– A new performing arts center, with expansion room for new restaurants, retail and residential.
– A multistory office complex.
– A $15 million, 200-unit housing project.
– A new boutique hotel
Please share;
Comments
comments