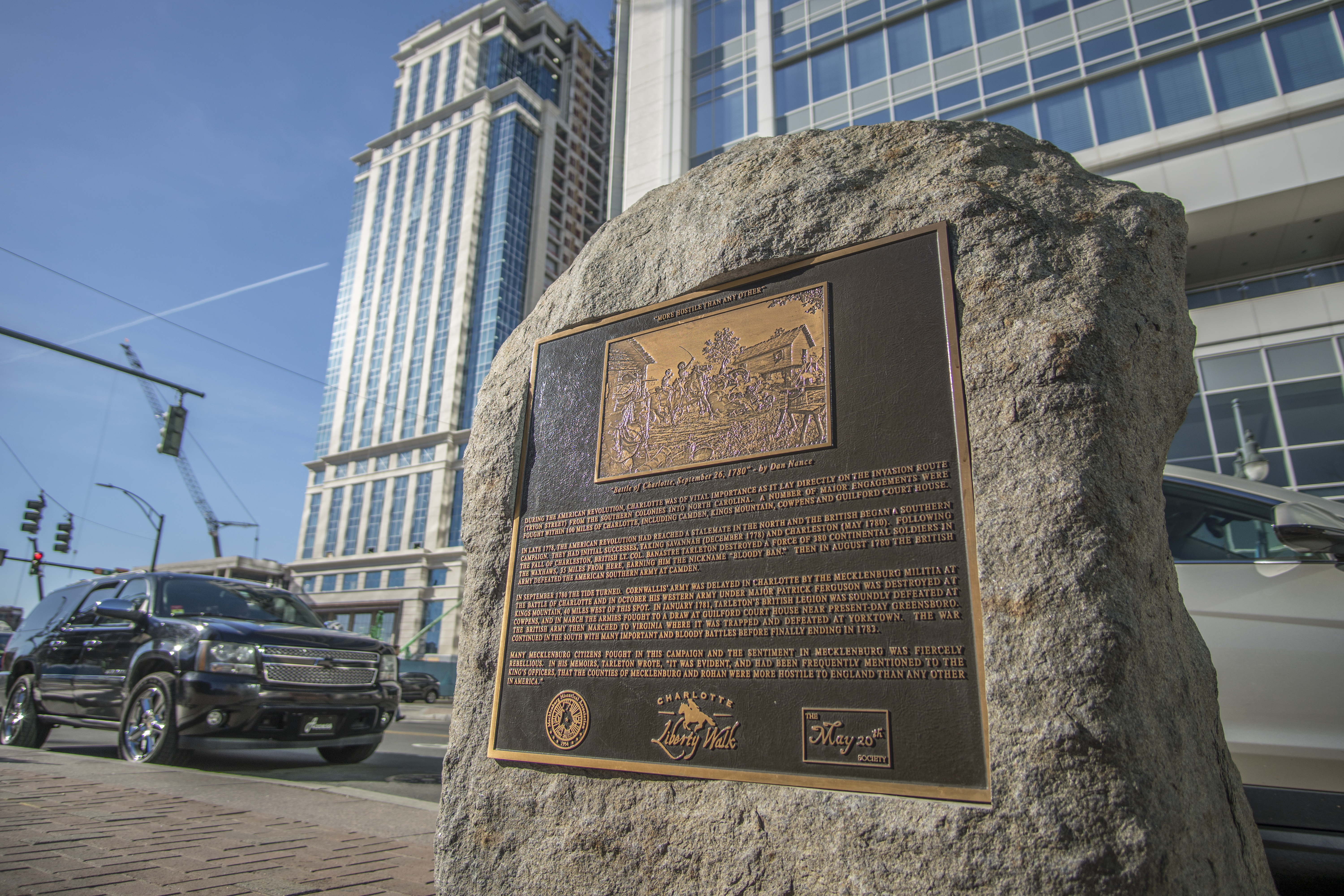 Charlotte's earliest establishment as a finance center began as the site of the nation's first Gold Rush at the turn of the 19th century, which helped drive its selection as a branch of the U.S. Mint in 1835.
In what would become a significant date in CLT250 history, President Andrew Jackson appointed leadership to the Charlotte Mint on Jan. 19, 1837, making it the first official branch of the U.S. Mint in the country outside of Philadelphia. When the Charlotte Mint opened later that year, the superintendent's salary was $2,000 per year. The chief coiner earned $1,500 per year, while the men who melted, refined and analyzed, the gold made $1,000 per year.
Second only to agriculture, gold prospecting became the chief source of employment in the state during that time. Those early beginnings as a center for commerce 184 years ago have influenced Charlotte's present day. The region now boasts more than 70 financial institutions with more than 70,000 employees and serves as an emerging FinTech hub with a growing entrepreneurial scene. Accounting for approximately 9 percent of area jobs, but nearly 17 percent of all wages, finance is fundamental to the Charlotte economy.
WAYS TO EXPERIENCE CLT250
Explore these CLT250 themed events and activities in January.
HOW TO GET INVOLVED
Throughout the year, you can get involved in CLT250 by volunteering sponsoring or creating an event. Visit CLT250.com to explore how you can mark the 250th anniversary of the city's founding in your own unique ways. Together, these events will add to Charlotte's commitment to become a friendlier, healthier, more equitable and more accessible city.
CLT250 is a community-led engagement, presented by Atrium Health, in partnership with the City of Charlotte, the Arts & Science Council, Charlotte Center City Partners, Charlotte Regional Business Alliance, Charlotte Mecklenburg Library, CMS Foundation, Charlotte Regional Visitors Authority, Foundation for the Carolinas and other corporate partners including Albemarle, Ally Bank, Bank of America, Barings, Compass Group, Duke Energy-Piedmont Natural Gas, Lowe's, Moore & Van Allen, Novant Health, Townsquare Interactive, Wells Fargo and Wray Ward.
For more information about the yearlong celebration of Charlotte's 250th anniversary, visit CLT250.com.
Comments
comments