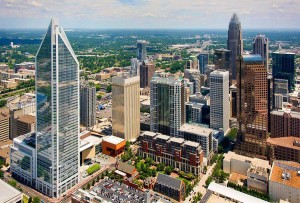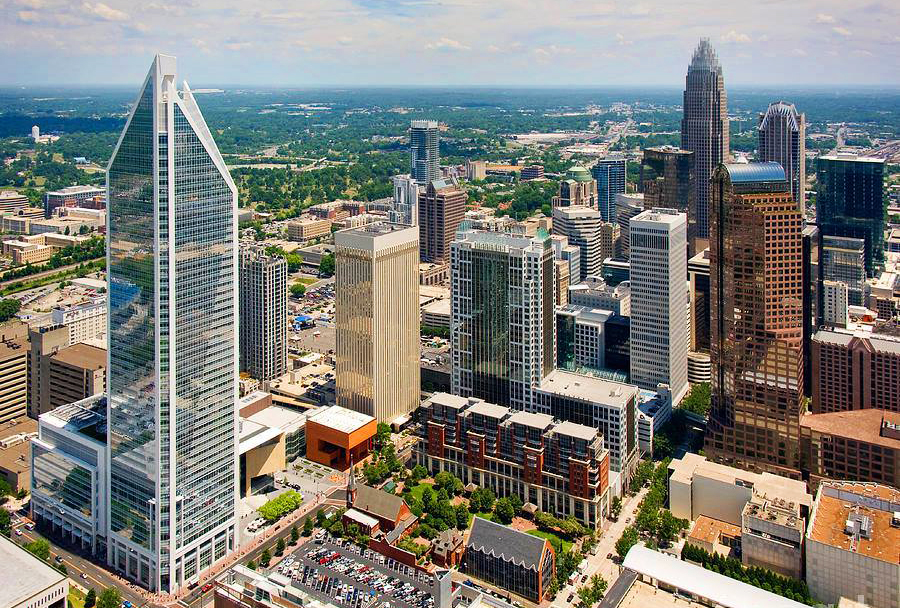 The Queen City is now ranked as one of the top cities in America where contented young professionals live, according to online career site Careerbliss.com.
The site analyzed thousands of employee generated reviews from hundreds of American cities to compile the list.
A 'young professional' was defined by CareerBliss to mean an employee with less than 10 years' experience in a full-time position. They were asked to rate eight factors that are thought to happiness the most, including; growth opportunities, compensation, benefits, work-life balance, career advancement, senior management, job security, and whether or not they would recommend their job to others.
They valued each factor on a five-point scale and also indicated how important it was to their overall happiness at work. The numbers were combined to find an average rating of overall employee happiness for each respondent and then sorted by location to find which cities had the happiest workers.
Charlotte came in 4th place, beating out LA (#19), Atlanta (#18), San Francisco (#14), and even Boston (#8). The Queen City generated a total score of 3.63 (only two tenths lower than first place Redmond, WA's score of 3.83).
Please share;
Comments
comments