Looking for a job? Looking for something to buy? Browse our classifieds. Have a job to advertise? An apartment to rent? Post a Classified Ad.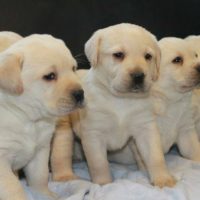 My dog recently had puppies and I can't afford to keep them. They need a good home.
06/26/2016
Huntersville
NC
Total views: 2605

I built this chair that looks like a toaster. The piece of toast can come out. The toast upper downer handle can move up and down (a bit tough to do though) and it lights up red from the inside.
12/20/2015
NC
Total views: 429

Free wishes! Make them count! 🙂
12/20/2015
Total views: 281