Are you one of those rare jewels who actually grew up in Charlotte? (like you physically attended elementary, middle, and high school at CMS – or one of those fancy southern private schools)
If you aren't quite sure, here are 39 ways to know if you really did;
You don't speak with a NY accent.

You prefer Price's Chicken Coop to any and all other fried chickens.

You continue to use the original names for all the rides at Carowinds (Top Gun).
You remember seeing concerts at the Charlotte Coliseum and thinking to yourself "this place is huge"!

Your high school turns into a church on Sunday.

You know that there's no such thing as 'downtown Charlotte'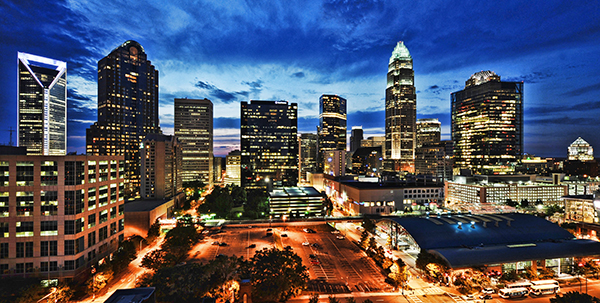 You've seen your favorite band at Tremont, Amos', or the Fillmore.

You've gotten lost on Queen's Road before.

You haven't been to the NASCAR Hall of Fame because you're not from Mooresville.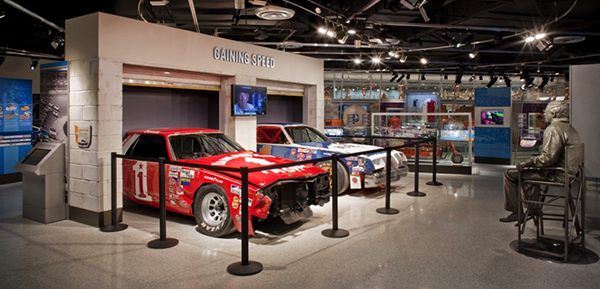 You remember when the roof caved in at South Park.

You know at least 3 people who work for Bank of America.

You rode the light rail to Speed Street at least once.
You know at least 3 people who go to Elevation.

You've watched Homeland just to see if you recognize parts of Charlotte or people.

You've gone to McAdenville during the holidays, sat in traffic for an hour, then drove through the town in 10 minutes.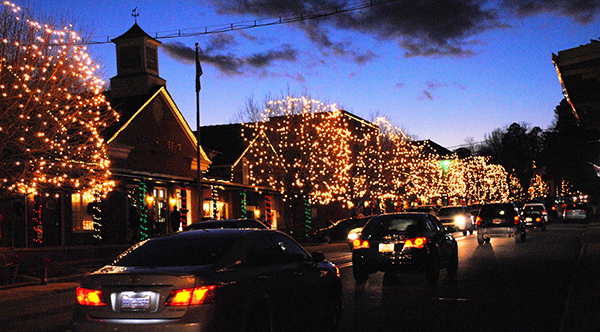 You know that barbecue is a noun, not a verb.

Your favorite place to do homework, go on dates, hang out with friends, get coffee, read a book, or car pool is Amelie's.

You're thankful the buzz is back!
You understand that Charlotte has four seasons: Humid, Very Humid, Insanely Humid, and Christmas.

You still call it Verizon Wireless Amphitheater (what's PNC?).

NoDa always makes you feel super artsy.
You know someone who has hit a deer while driving.

Your route to Myrtle Beach is the best.

You think the government is using that giant Christmas tree on 485 to spy on you (they're not fooling anyone – and here's proof).
You've been to Kate's Skates with your youth group on Monday night.

You know to never, EVER drive on Providence Road at 5:00. Under ANY circumstances.

More importantly, you know to avoid the south part of 485 at all costs.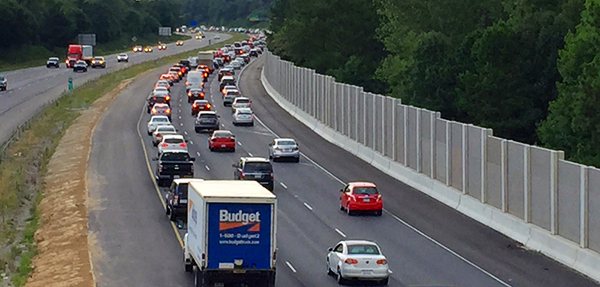 Red means "stop," green means "go," and yellow means "floor it!"

You get annoyed when people say they're from Charlotte when they're actually from Fort Mill or Lake Norman.

You've had school canceled because of the possibility of a snowflake.

You know the Arboretum isn't a place where they grow trees

You love Ace & TJ.

Chick-fil-A was a vital part of high school.
You know "Carolina" means UNC.

You're considered an endangered species if you AND one of your parents grew up in Charlotte.

You know that construction will never end at Charlotte Douglas Airport.
You can drive on the same road and it will change names 4 times.

You've been to at least 50 different Harris Teeters.

You're thankful for the growth but not the traffic.
Please share if you love Charlotte;
Comments
comments