Thanks to Charlotte's uniquely creative atmosphere and beautiful scenery, many people have started creating custom works of art and selling them around the world.
Here 5 of the coolest shops we found on Etsy from right here in Charlotte, NC;
Charlotte's very own Thursday's Child Designs sells personalized fine art prints around the world for surprisingly affordable prices. She focuses on inspirational message intended to make every recipient's day a little brighter.
Creatively sharing the importance of words – especially the kind ones – check out more details here on Etsy.
Based in Charlotte, North Carolina, Havok specializes in laser cut wooden jewelry, cork wallets, home décor and custom work.
Check out more details here on Etsy.com
SomeThingsWong's name came from a play on its owner's name (Laci Wong).
Her heart behind her shop is to have the chance to make beautiful flowers that people will choose to give as gifts and use in their weddings and homes and then, the blooms will survive forever serving as reminders of moments of love, joy, and blessings.
Find out more on her Etsy shop here.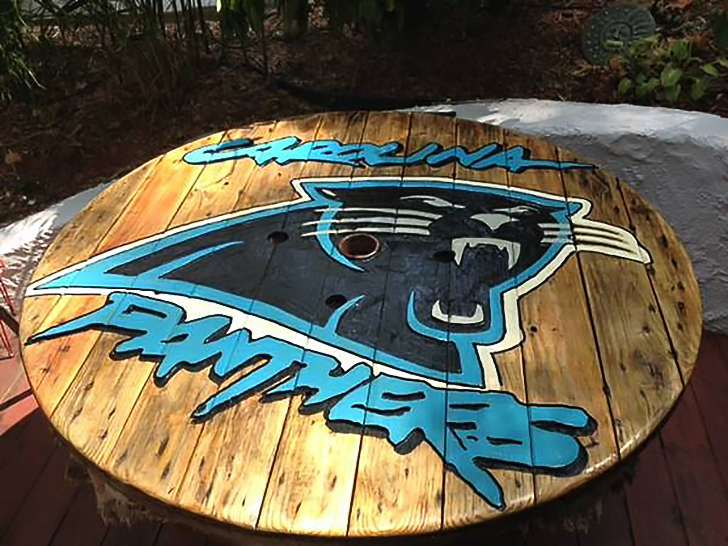 The Wood Widdler offers custom cut, engraved, and painted wood pieces, including wall hangings, furniture, and decorations.
Check out more details on their Etsy store here.
Emmy Eff Designs is a haven for hand crafted original jewelry designs, flower crowns, and customized sets as well as lovely vintage jewelry finds while they last.
Browse all of her art and jewelry pieces on Etsy by clicking here.
You can also browse over 600 other unique and custom items that are being made right here in the Queen City on Etsy.com by clicking here.
Please share; 
Comments
comments