Charlotte will soon be home to the Carolina's very first axe-throwing facility.
Scott and Ashleigh Gadd have just signed a lease on the old Kellogg's facility in Charlotte's Belmont neighborhood to launch LumberJaxe CLT;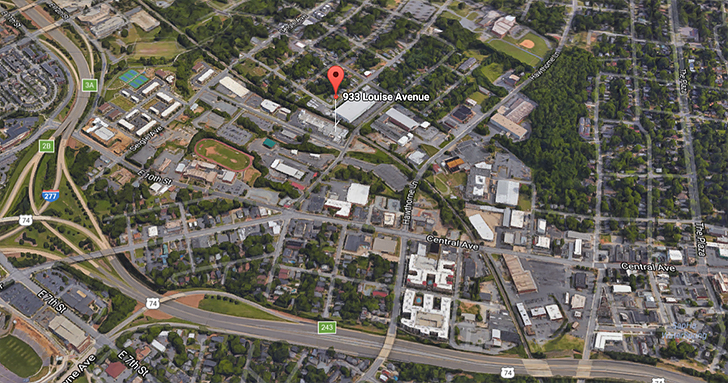 Over the next couple months, they plan on renovating the interior into an axe-thrower's paradise, with a grand opening tentatively scheduled for the beginning of October.
LumberJaxe plans on charging throwers $20 per hour to use their throwing lanes. All of their axes, targets, and rules will be held to strict National Axe Throwing Federation regulations, including; 1.25 and 1.75 pound axe heads with a maximum blade face of 4″ and a minimum handle length of 13″.
Until they secure their liquor licence, you can BYOB and drink between throws.
LumberJaxe hosted their first public event in the parking lot of NoDa's Abari Game bar last month…with some curious looks from the CMPD:
You can follow all their progress on LumberJaxe's Facebook page here and Instagram profile here.
Comments
comments