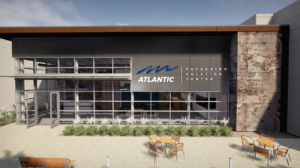 We are quickly becoming a nation of e-commerce, with an estimated 1 million packages per day shipped in the US alone. Now with the growth of Amazon Now's 1-hour delivery service, grocery delivery companies, and meal prep services, that number will only increase.
To help meet the demand for faster and safer shipping, one company is building our nation's first "packaging research center" right here in the Queen City.
Atlantic Packaging's $10 million, 80,000 square foot packaging solution center will be the first of its kind, giving companies the ability to research, test, and certify new packaging and shipping methods.
The highlight of the facility will be its Multi-Axis system, built by Lansmont and TEAM, leaders in vibration and impact testing equipment, who normally build for NASA and the U.S. military. The system will be able to simulate any real-world transit condition and give extremely detailed feedback for both small and large packages – it will be the most accurate piece of testing equipment available anywhere in the packaging industry. Customers from major consumer products companies will be able to test for the right combination
Customers from major consumer products companies to mom-and-pop shops will be able to use the new facility to help improve their shipping materials and packaging procedures.
The new center will also include a state-of-the-art packaging lab for testing new materials, and several fully integrated packaging lines to display new automation processes.
Atlantic Packaging is planning to host a grand opening event for their new packaging solution center at the corner of Steele Creek and Sam Neely roads in Steele Creek sometime between Aug. 8–12.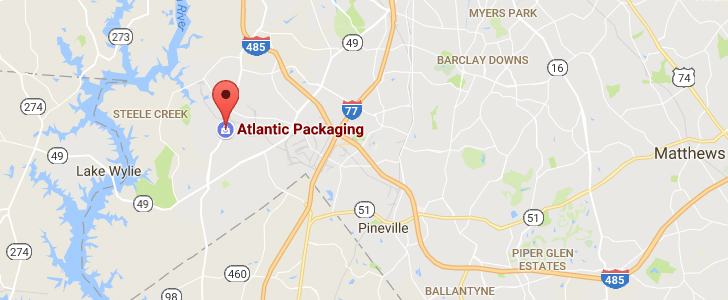 Customers will be able to use the facility starting on August 14th. For inquiries or more information, you can contact Wes Carter, at [email protected].
Comments
comments